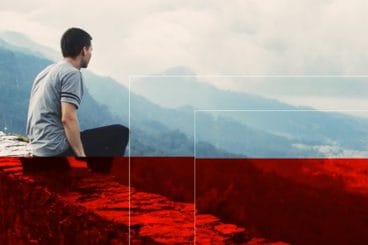 Adobe After Effects is one of the most popular and effective tools for making attractive motion graphics. With the ability to use pre-made templates, After Effects can be a powerful tool even at the hands of a beginner.
Especially when making wedding photo album videos, presentations, and promotional campaigns, After Effects is quite useful in turning ordinary photos and videos into gorgeously animated slideshows.
To help you find inspiration, we handpicked a collection of After Effects slideshow templates you can use to easily make professional motion graphics without an effort.
All you have to do is edit the template and drop the images into the placeholders.