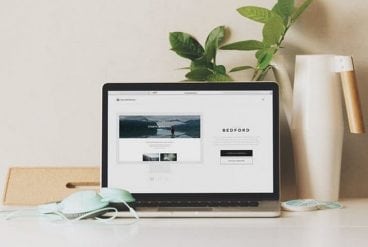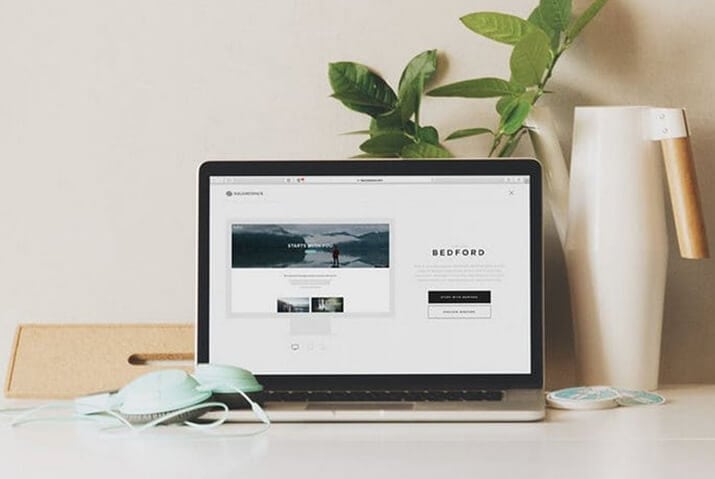 When it comes to presenting website and graphic designs to clients, using a laptop mockup can substantially boost its appeal. Do you have the right laptop mockup to take your work to the next level?
There are many different ways you can use laptop mockup templates. You can use them to showcase your designs in your portfolio, website design, social media posts, client presentations, and more. We've found a set of professional laptop mockups that you can use on all those occasions.
In this post, we're featuring some of the best laptop mockup templates for designers, both MacBook and Windows laptops. Plus, a set of tips for choosing a laptop mockup to help point you in the right direction!