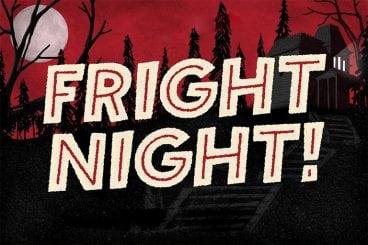 Halloween is a busy time. Not just for the kids, but also for professional designers. It's that time of the year you start looking for Halloween-themed fonts, templates, vectors, and icons for designing all those spooky posters and greeting cards.
Well, this year you won't have to spend hours searching for creative fonts for your Halloween designs. Because we already did the work for you and picked out the best spooky Halloween fonts that will make your work stand out from the crowd.
In this collection, we feature a collection of the best Halloween fonts that are suitable for all kinds of designs from posters, greeting cards, social media designs, and other Halloween and horror-themed designs. Have a look.