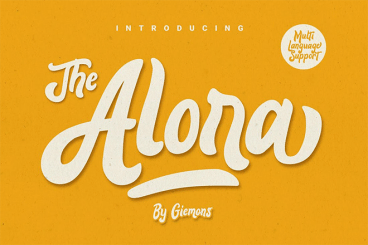 Fonts come in all shapes and sizes, but when it comes to poster design, there are certain types of fonts that can help you make bold statements and attract attention. In this post, we feature some of the best fonts for posters you can use to create the perfect poster design.
It's quite difficult to generalize poster design. There are just too many types of posters that require various design standards. For example, a poster you design for a business conference and a poster you make for a summer beach party will require completely different designs, including different colors, shapes, layouts, and more importantly, fonts.
When creating this collection of fonts, we decided to cover all categories of poster designs and include both formal and casual fonts you can use to design titles, headers, and text for various types of posters. We're also featuring a set of tips for choosing a poster font to help get you started.
Hopefully you'll find the perfect typeface that matches your project!