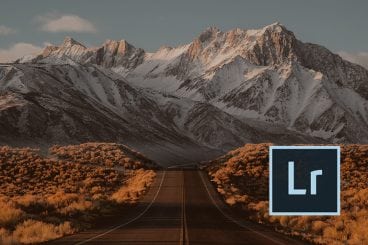 Unlike taking portrait photos, capturing beautiful scenes in travel and landscape photos is quite difficult because you have to work with the natural lighting conditions. With the power of a landscape Lightroom preset, you can add incredible depth and personality to your landscape photos with just a few clicks!
Whether you're a professional photographer using a DSLR or a traveler snapping photos with a smartphone, Lightroom is a must-have app that will help improve your landscape photos. One of the many benefits of using Lightroom is the ability to use presets. With a simple Lightroom preset, you can instantly optimize your photos, adjust colors, lighting, and more with just one-click.
In this collection, we handpicked some of the best landscape Lightroom presets you can use to enhance your outdoor photos without having to spend hours adjusting and optimizing settings in Photoshop.