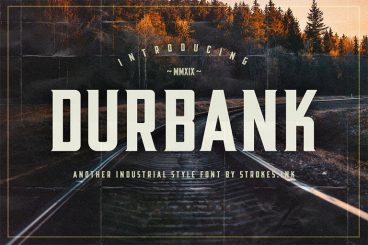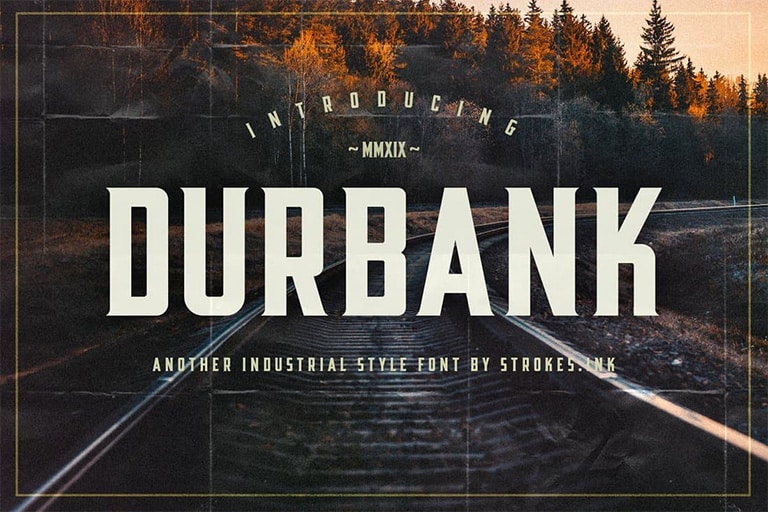 Whether you're working on a sign design for a coffee shop or a luxury boutique, choosing the right font for your sign will go a long way to make your signage look more professional and unique.
When designing different types of signs, you are often forced to work with specific standards and font layouts. But, that doesn't mean you can't get creative and use unique fonts in your designs.
Finding a great font usually means spending hours scouring the web and getting disappointing results. To help you save time and find a creative and stylish font more quickly, we handpicked the best fonts for signs (for all kinds of businesses and shops), as well as a few helpful tips for designing signs!