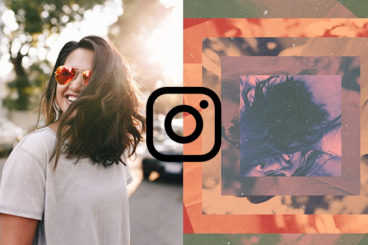 Get ready to up your digital marketing – or just personal profile – game with stellar design tips and tricks for Instagram.
We all know that the photo-based social media platform is so much more than images. It's also a collection of videos, sound, and plenty of design elements to help bring your stories and information to life.
Here, we've gathered a collection of tutorials that will help you create amazing Instagram designs that you can use and share.