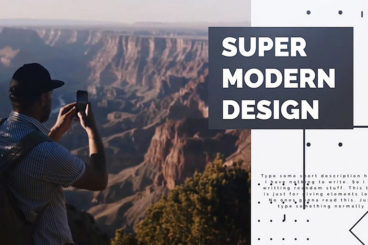 Crafting an attractive intro is the toughest part of making a video. However, if you're using Final Cut Pro, you can now skip all that work and get your video made within half the time. All thanks to Final Cut Pro intro templates.
The opening scene or the intro of a video needs to be able to not only grab the attention of your audience but also to get them interested in watching the rest of the video. It's a tough art to master, especially if you're new to Final Cut Pro.
When using Final Cut Pro intro templates, you don't have to worry about any of that. You can easily import a beautifully animated intro scene to your video, edit it to add your own titles and content, and export.
We rounded up some amazing intro and opener templates you can use with Final Cut Pro. You'll find plenty of free and premium templates in the list below. Be sure to download them all.