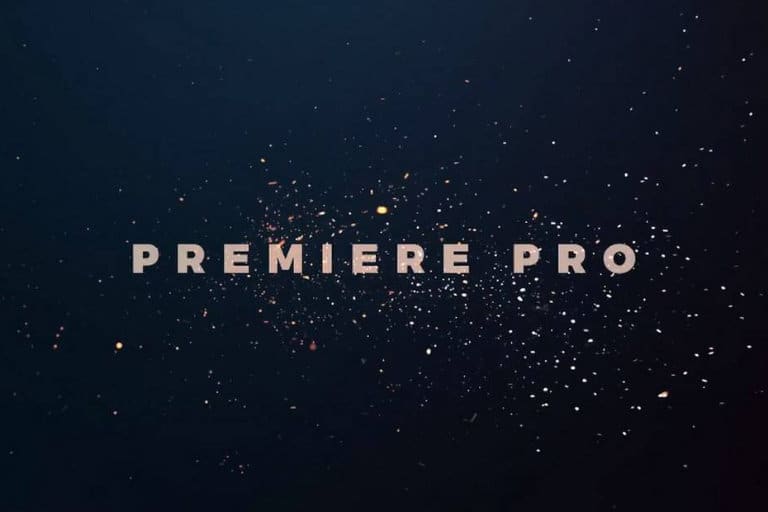 Making a professional-looking title scene for your video often takes a lot of work. When it comes to creating animated titles in Premiere Pro, it could take hours to figure out the right settings and design. These Premiere Pro animated title templates are a life-saver!
The opening title scene is arguably the most important part of any video. But this fact puts more responsibility on you to craft the perfect title scene that fits the video, and grabs your viewer's attention. Thankfully, you don't have to waste your time worrying about the design or animation of your video title anymore.
Using these easy to use Premiere Pro animated title templates, you'll be able to create unique and professional title scenes for all kinds of videos without any effort. Have a look.