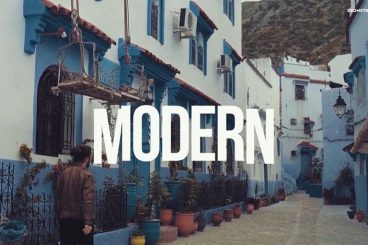 Are you looking for a way to create a quick title scene or a slideshow in Premiere Pro? Then these free Premiere Pro templates will come in handy.
One of the best features of Premiere Pro is the ability to use templates. With templates, you can instantly create various types of video projects. Even if you don't have much experience in using the app, templates are fairly easy to use.
There are plenty of amazing Premiere Pro templates out there. But, most of them are premium templates. Don't worry, if you're low on budget or looking for a template for a personal project, we've got you covered.
In this collection, we feature some of the best free Premiere Pro templates we've come across (as well as a few premium ones too). You can use them to create all kinds of projects from titles to lower-thirds, slideshows, and much more.