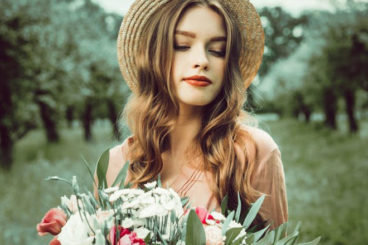 Today, we're bringing you a collection of amazing Lightroom mobile presets to improve your photos like a professional photographer on-the-go.
Enhancing and optimizing your selfies and smartphone photos is now much easier thanks to the Lightroom mobile app. The best part is, anyone can use the mobile app for free.
The Lightroom mobile app can also be a great starting point for amateur photographers to learn how to edit photos. And for photobloggers to improve your photos with high-quality effects.
We handpicked a mix of both premium and free Lightroom mobile presets for you to download. Try a few of these presets and see the results for yourself.