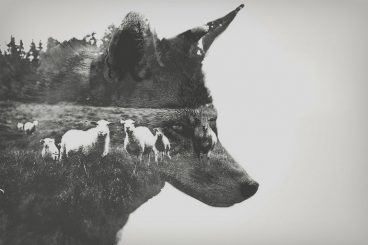 If you're looking for unique Photoshop filters to turn your photos into artwork, you've come to the right place. In this post, we feature a collection of the best Photoshop filters and plugins you can use to add various effects to photos.
There are many benefits to using Photoshop filters. They are quite useful in crafting creative graphic designs such as posters, flyers, logos, and much more. While Photoshop itself comes with a set of default filters they don't offer much value. Thankfully there are many filters you can download from third-party sources.
Using the Photoshop filters on our list, you can extend the functionality of Photoshop and create unique effects more easily.