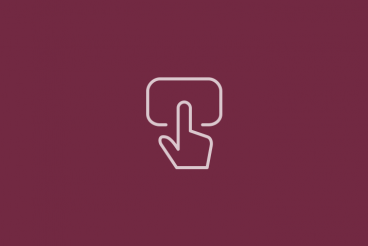 Mobile / 15 Jan 2018
Touchscreens are everywhere. But they aren't just on your phones and tablets. Designing for the oversized versions of touchscreens – think desktop computer size and larger – can present a unique set of challenges.
How do you design for something so big, when you are so accustomed to thinking about thumb regions for screen design? Here's a guide to thinking about oversized touchscreens and how to create something that users with interact with on an even larger touch scale.