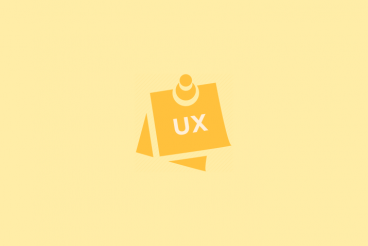 There's good news for graphic designers looking to make a career shift into UX design: You already have a strong foothold on the skills needed to get started. As someone who has a keen eye for pleasing aesthetics and a knack for solving problems, the change isn't out of reach.
And there's another bonus. The Interaction Design Foundation reports that UX designers have a higher average salary ($74,000 annually) than graphic designers ($41,000).
Are you ready to make the jump into user experience design? Here are seven ways to get there even faster.