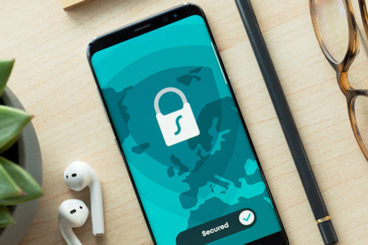 When it comes to UX, how often do you connect it to privacy?
It's a big part of the design process. From connected apps to e-commerce to forms, data collection is happening all the time. Users are accustomed to it and generally ok with these practices unless something goes wrong.
It's your job to include privacy checkpoints and best practices in the design architecture of every website project. Not only will these protections help users, but they can help you feel better about the digital products and services you provide.