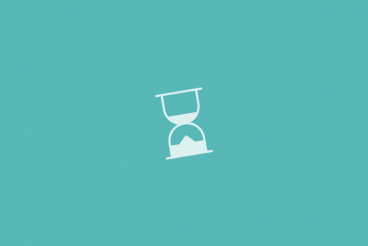 What do you do when your website is under construction and you aren't quite ready for launch?
Whether you're generating buzz to release a new product or app, or just waiting for a new website project to be ready, a coming soon page can be the fix.
When used well, coming soon pages can help generate leads (with an email signup form) and drum up some interest for your website.