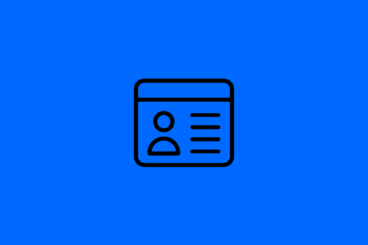 Peek at the analytics. Chances are that your contact page is among the most visited on our website.
It's for good reason. Visitors will seek out a contact page to get additional information about your company or business, find your location, or get in touch.
Now the bad news. This is an often-neglected part of the website design. Too many websites don't take care of the contact page, resulting in missed opportunities and conversions.
You can remedy that right now with these tips for creating a usable contact page.