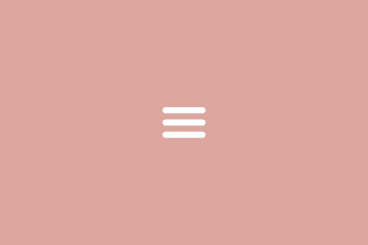 There's been a shift happening in website design for a while: navigation and menus are shrinking. Minimal navigation styles and elements are growing in popularity, despite arguments against the hamburger menu icon.
Although not all minimal navigation elements use this style, it's certainly a visual style we've seen explode in use over the past few years.
But does it work? Should you consider using minimal navigation for projects? Here, we're going to take a look at some pros and cons with examples of use. The answer might not be as simple as you think.