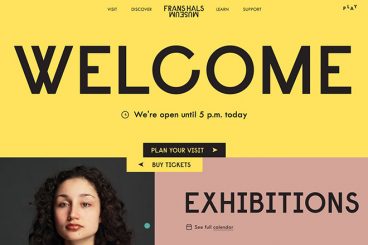 The tiniest bits of text on your website can have the biggest impact. Microcopy includes all of the instructions, labels, navigation, tooltips, error messages and call-to-action language that helps users actually use a design.
Microcopy can aid navigation, and be the final element a user reads before clicking a button. (It's easy to understand why these words are so important.)
Microcopy is often neglected though, in the website design process. Often "click here" is just slapped on a button and it's done. But well-thought-out microcopy can make your website better. Great microcopy can even help boost retention and conversion rates among users—and that's something every website owner can appreciate.
So how do you do it? Here are ten tips for getting started down the road to writing great microcopy.