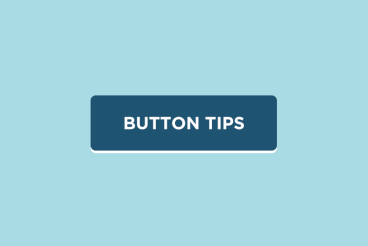 We talk about details a lot in design. It's for good reason. Paying attention to even the smallest of details can make or break a design.
Today's we're going to dive deeper into one of those details and look at ways to design buttons that users want to click (or tap). Even though buttons might be one of the smallest elements in your design, they are one of the most important. How else would you communicate actions to a user? How else would they provide information in that feedback loop?
Think back for a moment to one of the big complaints about flat design in the early stages: Users did not know what was and what was not interactive in the design. Hence, the importance of great button design.