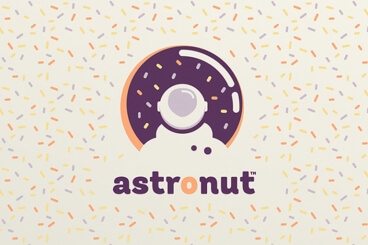 We all know the story. You spend a lot of time perfecting the perfectly trendy design element… and then, just like that, the trend is over. And your cool design goes with it. But it doesn't have to be that way.
The trick to designing around trends is speed. To make the most of an emerging trend, you need to get from concept to deployment quickly. The second trend trick is to use trends that aren't "too trendy," meaning they pull from classical design elements.
Today, we're going to look at three logo trends that you can start using right away. Done well, they should also have a lot of staying power because they use some more timeless concepts from design theory.