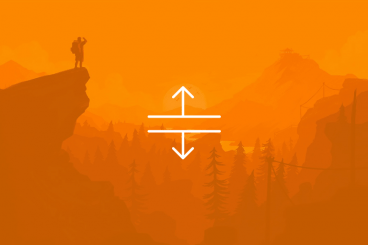 Parallax effects remain one of the hottest web design trends. This animated scrolling technique happens when background and foreground move at different speeds while the user scrolls so that there are two independent layers moving at the same time.
This effect can be used for any number of website types and is a fun way to create – and increase – user engagement. The nice thing about parallax effects is that you don't have to use them on every page of a design; parallax scrolling is a great homepage technique to help drive users to calls to action or other content.
Parallax effects create an element of depth and distance and a greater sense three-dimension than some other techniques, making users feel like part of the design.
The downside to parallax effects is that they don't always work on mobile devices. (But there are some workarounds for that as well in the tutorial at the end of this article.)
Here are five parallax effects and styles to consider. (Make sure to click through the links to see exactly how each animation works.)