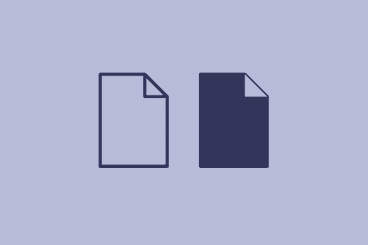 Long live single page website design! There's something almost magical about small-scale websites that fit on a single page. They can be graceful, easy to navigate and provide optimal user experiences in a contained space.
While there was a time when we shied away from single page websites, users are embracing them again (thank you, mobile!) and you should, too.
We're looking at ten tips, ideas, examples, and suggestions to help spark inspiration for your next piece of web design work. It might be just the right time to keep it simple, and embrace a single-page strategy!