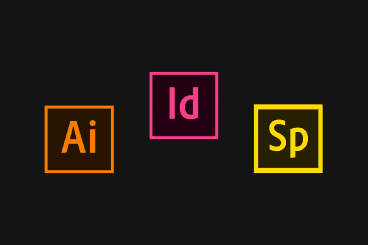 So, you need to design a brochure? Where do you start? We're comparing three different pieces of brochure design software to see how they stack up.
For web and digital designers creating a printed brochure for the first time, to designers that have been making print pieces for a while, using the right tool can make brochure design a more efficient task.
Adobe tools are the common starting place. Today, we'll compare using InDesign, Illustrator and Adobe Spark (a free offering) for creating a brochure design.