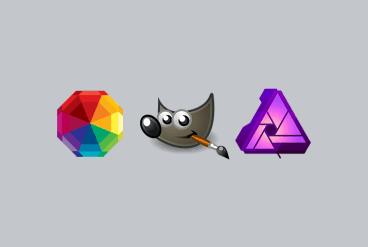 Looking for a faster and better alternative to Adobe Photoshop? While Photoshop has been a standard for years, that's starting to change with plenty of new tools for Windows that make easy work of photo editing. Many of these new tools include smart functions that will speed up workflows.
The best Photoshop alternatives pack in just the features you need without a lot of fluff you won't use. Here's a list of the best Photoshop alternatives for Windows in 2023.
Take note of special features to find the one that's right for you.