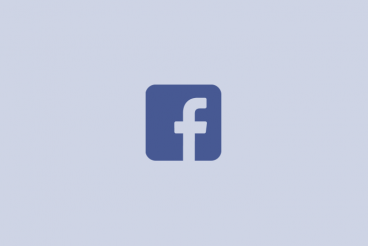 If you're a social media manager or a small business owner looking to supercharge your Facebook content strategy, then you've come to the right place.
Developing high-quality content for Facebook can be tough when you're managing everything by yourself. It's easy for big corporations with big budgets to design unique and beautiful content to grow their Facebook pages, but how can you afford the time to craft each post?
You don't need to spend hours creating awesome content for your Facebook page. Try these Facebook mockup templates and you'll be able to easily create a proper content strategy for your Facebook promotions without even having to hire a graphic designer.