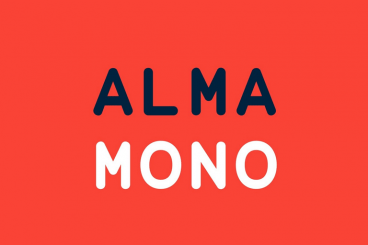 It's easy to underestimate the potential of monospaced fonts, labelling them as a simplistic and uninspired. But that's often far from the case. You might be missing out on an opportunity to add more originality to your work.
When used properly, a monospaced font can add more value to your design than many other creative fonts.
You'll have seen them on printed documents, or when trying your hand at coding, but what are monospaced fonts? Who uses them? Can you use them for creative design work? Let's find out.