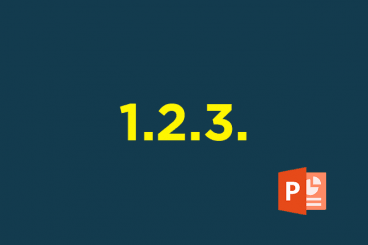 It's often a good idea to organize your PowerPoint presentation with slide numbers. Numbering can help you keep track of slides and provide additional information on notes pages to make following a presentation that much easier.
The best part about adding slide numbers in PowerPoint is that you don't have to do it manually. Insert slide numbers the right way and they will automatically update and change as you add slides to your presentation.
Here's how to add slide numbers in PowerPoint, quickly and easily.