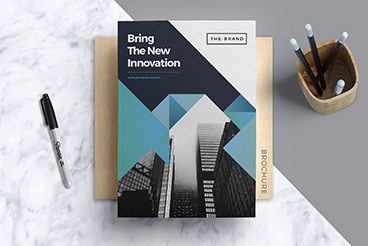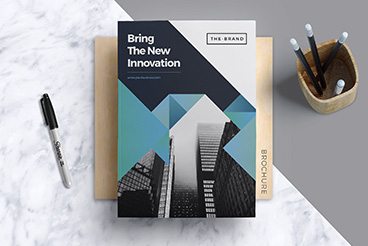 Designing a brochure can be a rewarding project. There's nothing like creating something that you can hold, touch, and read. Plus, the design is more than just an arrangement of parts—it includes texture and feel in a way that digital projects can't convey.
Designing the perfect brochure can be intimidating. In addition to all the design considerations you normally think about, there are some things that are specific to printed projects.
Today we're taking a look at ten useful tips for improving your next brochure design!