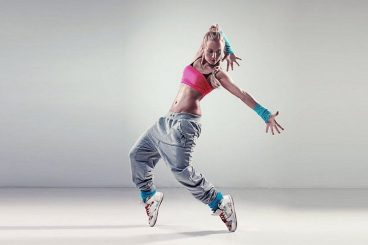 Retouching and enhancing portrait photos is a time-consuming task, and starting from scratch with every photo can be frustrating. Using a portrait Photoshop Action can save time, and give you a beautiful result with a few clicks. Let's dive into some of the best portrait Photoshop Actions available today.
These Photoshop Actions help you save time and improve your workflow when editing a portrait photo. You can use them to instantly retouch photos, add makeup, enhance colors, add effects, adjust toning, and much more with just a single click.
Say hello to a faster, simpler workflow (and some impressive end results!). And if you're looking for more advice and guidance on using these, our Photoshop Actions feature is a great place to start.
We're also sharing our tips for editing portrait photos to help give you a head start.