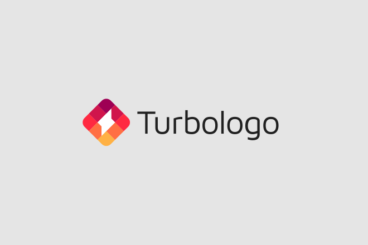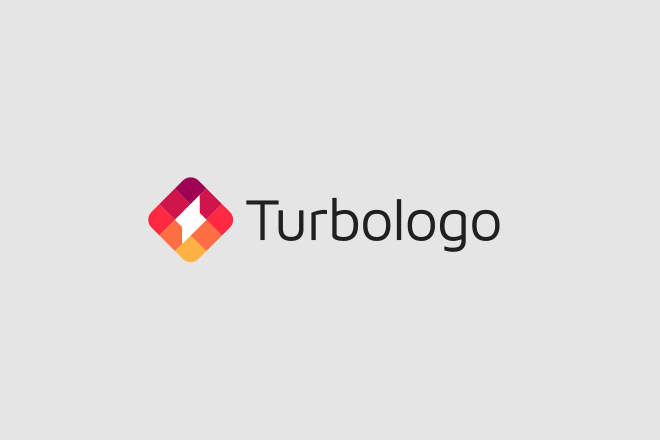 When you're starting a new business, an online store, website, YouTube channel, or even an Instagram profile, one of the first things you do is design a logo.
There are two ways you can design logos. You can either hire someone to design your logo for a hefty price or you can make it by yourself. And this is where logo makers come to help.
With Turbologo, you can design unique and custom logo designs by yourself, even without any experience in graphic design. Not only that it also allows you to design entire branding identities using pre-made templates.
Today, we're taking a closer look at this platform to see what it has to offer. Let's dive in.