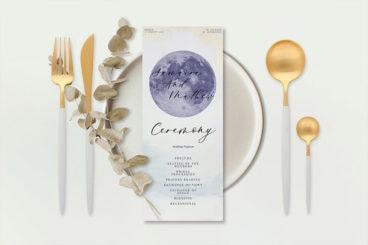 Designing a menu for a restaurant, cafe or venue? You may have thought that the trickiest part would be selecting which food and beverages to offer, but that was until it came time to choose the design!
Fortunately, there are hundreds of mockups available out there that can help you see what your menu design will look like in a real-life setting before you commit to printing it. Whether it's for a high-class fine dining establishment, a low key cafe, or anything in between, there's bound to be a mockup that's perfect for showcasing your menu.
We've rounded up some of the best menu mockup templates available, from both free and premium sources, with a range of different styles and aesthetics, so you can be sure that you'll find an option that works for you – and they're all available to download in a matter of seconds.