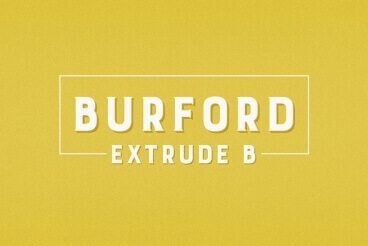 When it comes to designing posters and banners, there's one thing that matters the most: the font. A poster without a great, attention-grabbing title is simply not an effective poster.
A great poster font has the power to turn even the most straightforward layout into a compelling design. As Irene Etzkorn once said, "There is no such thing as a boring project. There are only boring executions."
If you're still searching for that perfect poster font, you're in luck. We found a set of fantastic poster fonts that'll be perfect for any poster design. They're big, bold, and creative enough to turn heads!
We're also sharing a set of tips for choosing a poster font to help guide you in the right direction.