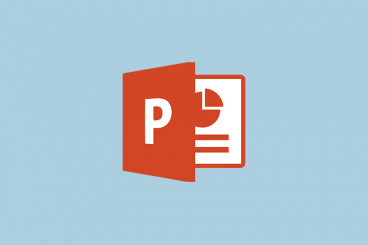 Delivering a minimalist PowerPoint presentation can clearly convey your message, and remove any clutter. This collection of modern, minimal PowerPoint templates is a great place to start—they put the focus on you as the speaker, and what you have to convey!
These files are all fully editable and can be easily tweaked according to your needs. Most come with hundreds of example slides with graphs, tables, images, text, and more. They're perfect for giving that next presentation a special touch.
Embrace the minimal design philosophy, choose a stunning PowerPoint template for your next presentation that has clean lines, subtle design, and a simple, professional look-and-feel.