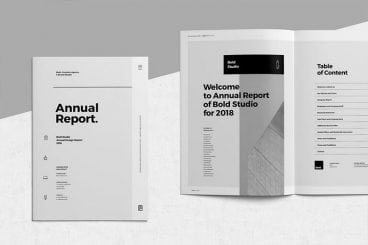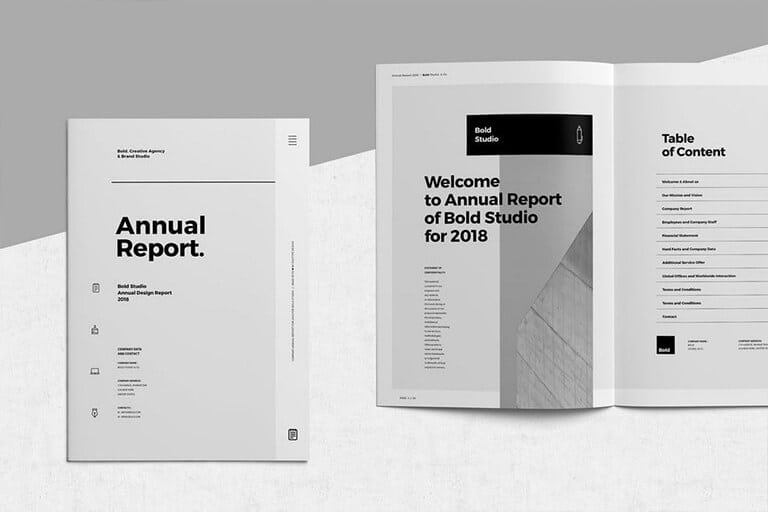 Are you working on an annual report? Looking for a way to impress your client or boss with this report? Then use a simple annual report template to make your document look more professional.
Preparing an annual report is not an easy job. You shouldn't have to spend hours making it look pretty as well. That's why we handpicked this collection of annual report templates so you can quickly load them up with InDesign or MS Word to edit and copy over your content. It's that easy.
Whether you're working on an annual sales report, financial report, or a marketing report, we found templates to fit all kinds of documents. This collection includes both free and premium templates, as well as our tips for designing the perfect annual report to get you off to a great start.