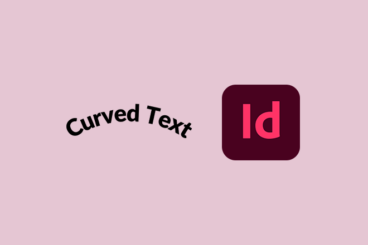 Curving text in InDesign is a fundamental skill for creating eye-catching designs and layouts. Whether you're creating a logo, printed project, or a digital graphic, it's a key skill to know.
In this article, we'll walk you through the process of curving text along a path or around a shape using InDesign. You'll learn the basics of creating curved text and modifying it to fit your design needs.
We'll also share five helpful tips for how to make curved text look and feel natural and effective.