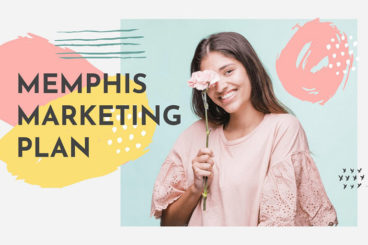 Google Slides is one of the best tools for creating presentation slideshows, especially with the number of free Google Slides themes and templates available. It has quickly gone from being a free PowerPoint alternative to become the go-to app for creating professional slideshows.
Another great thing about Google Slides is templates. With a great Google Slides theme or template, you can instantly craft a beautiful presentation in just a few minutes without expert design skills.
Today we wanted to show you how amazing Google Slides templates can be. So we brought you a collection of free Google Slides themes and templates to use in your projects.
Usually, a premium Google Slide template is the best way to design a professional-looking presentation. But, there are some amazing free templates you can use with your non-commercial and personal projects. Here are a few of those templates you can download right now.