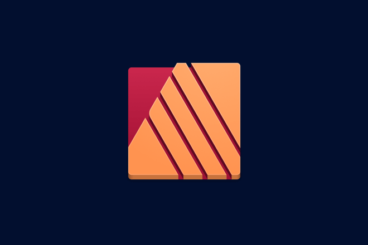 Designers working with desktop publishing may want to take a look at Affinity Publisher. The tool, which is now available for Mac and Windows platforms, is emerging as a powerful and flexible design option.
The tool is part of the Serif line of graphic design products, which also includes Affinity Photo and Affinity Designer, both super-capable platforms in their own right.
Here's a look at Affinity Publisher and how it compares to a tool you may already be familiar with – Adobe InDesign.