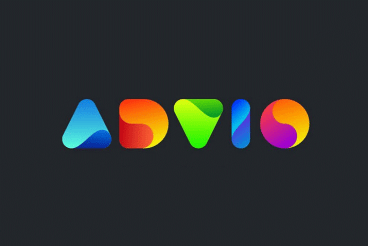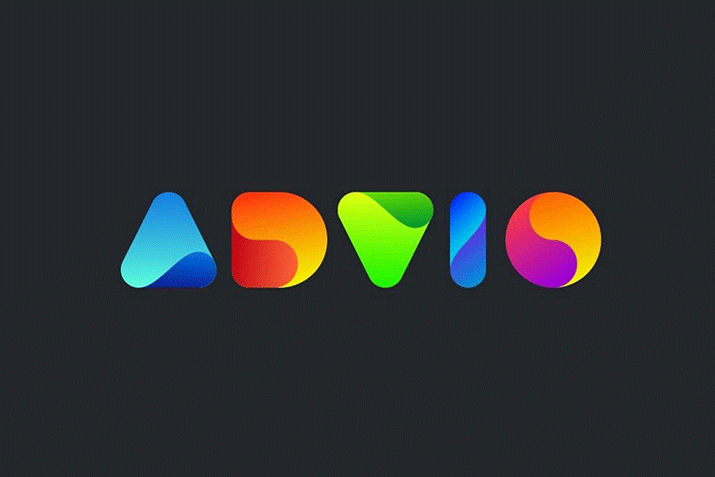 Crafting the perfect logo often takes a lot of hard work and time. You have to come up with a design outline, pick the right colors, and find the perfect logo font to match the branding. Don't worry. We're here to make that process a bit easier for you.
No need to spend hours surfing the web to find a great font for your logo design, we've already picked the best ones for you. Have a look at this handpicked collection of the best logo fonts and choose the one that works best for your project!
Are you in the middle of a logo design project? Don't forget to check out our in-depth guide on how to design a logo!