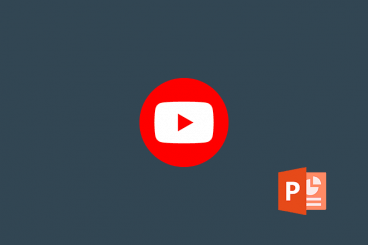 You can create a more engaging presentation by inserting a YouTube video in your PowerPoint slides. Today, we're going to walk you through the whole process of how to embed a YouTube video in PowerPoint.
While this task used to be rather cumbersome and clunky with older versions of the standard software, Microsoft Office 365 and PowerPoint 2019 make embedding videos a lot more manageable.
Here's how you do it step-by-step for a great presentation that includes video. Now, the only hard part will be picking what video clip you want to use!