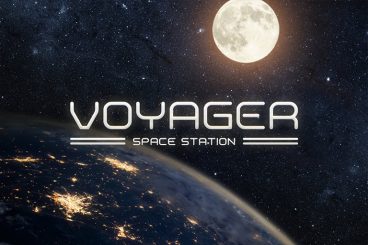 Are you looking for a space-themed font to add a futuristic and sci-fi vibe to your designs? Then this collection of space fonts is the best place to start!
Space fonts line up with a popular trend that's taking over the design world, especially in website headers, social media, posters, and print design.
In this collection, we handpicked the best space and sci-fi fonts to cover all your design needs.
They're perfect for any design that you want to have a futuristic feel, whether it's with a sleek and modern look, or something fully sci-fi!