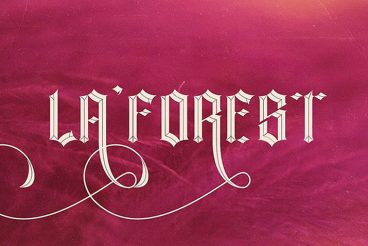 Blackletter is a popular typeface that's commonly used in vintage and grunge style designs. It's now also being used in all sorts of modern designs from website design to logo designs, tattoos, and more.
As you probably know, Blackletter is a script that dates back to early 12th century. It was commonly used in Western Europe, especially in Germany. This typeface has a strong effect that adds a certain elegance and class to both digital and print designs. Even some of the most popular publications, such as the New York Times, still use Blackletter logo designs.
We found a set of Blackletter fonts that will help you add that same upper-class look to your various design projects. You can download all these fonts for just $29 when you subscribe to Envato Elements. There are a few great free fonts as well.