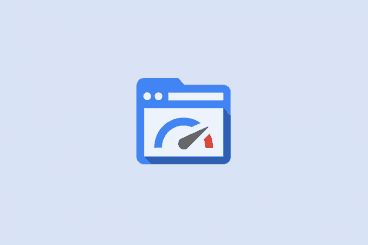 It's not a trick question: is your website fast enough? Page load times can impact everything from how long users stay on your site (or if they see the content), to search rank and overall conversions.
Speed matters on two fronts – for desktop and mobile devices – with mobile speed mattering more than ever. Not only does your website have to load fast; it needs to load fast everywhere.
So how do you do it? Start by running a Google PageSpeed test to see where your site ranks (you'll get a few suggestions for speeding up your site there as well). Then, start making these tweaks to make your website lightning fast this year.