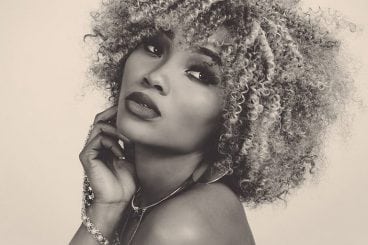 You don't have to be a pro photographer or a graphic designer to optimize and enhance your portrait photos. With the right Adobe Lightroom preset for portraits, you can apply stunning effects, all by yourself.
In this collection, we feature the best Lightroom presets available for quickly optimizing your portrait photos, selfies, wedding photos, and family photos.
Using these Lightroom presets for portraits, you can enhance your photos like a pro by applying effects instantly (and even customize them to your preference with ease). And don't forget to read through our tips for using presets on portrait photos for helpful advice on how to integrate them into your workflow!