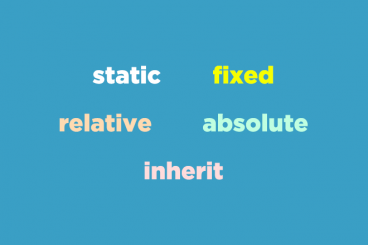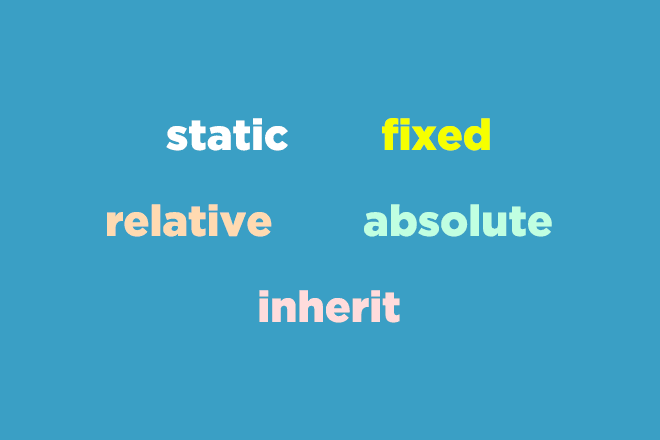 CSS / 6 Aug 2019
When I was first learning web development, the style side of CSS seemed straightforward and fun, but performing layout feats seemed like a confusing mess. I sort of felt my way around without a solid understanding of how things like positioning and floats worked and as a result it would take hours to perform even simple tasks. If this situation sounds familiar, then this article is for you.
One of the real revelations that I had early on was when I was finally able to wrap my head around how positioning contexts worked, especially when it came to the difference between absolute and relative positioning.
Today we're going to tackle this subject and make sure you know exactly how and when to apply a specific positioning context to a given element.