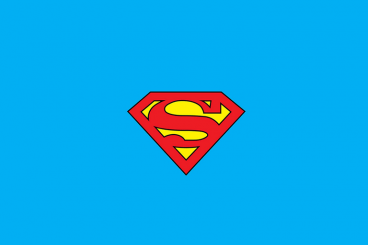 Superheroes are all the craze these days. Everywhere you look you see some sort of a superhero logo or a character on t-shirts, posters, and mugs. There's no age, race, or gender difference to loving a superhero character.
If you've been looking for a cool Batman logo template or a Superman logo template to use in your own designs, you've come to the right place.
Whether you're working on a poster, a mug, or a geeky t-shirt design, you'll find plenty of your favorite superhero character logos as well as other superhero-themed logos in this collection.