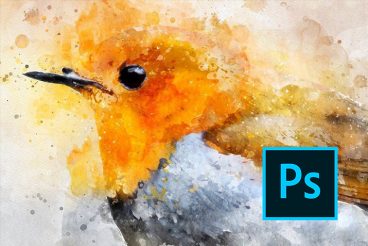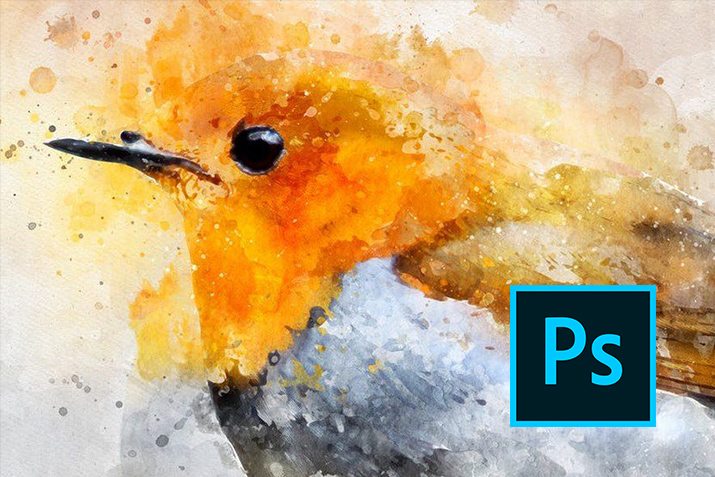 Whether you're designing a unique website background, a poster, sketch, or creating an artistic photo composition, using a watercolor Photoshop action can make your design stand out from the crowd.
A watercolor effect it's not an easy effect to master when created from scratch. It takes a lot of work, time, and skill to achieve a realistic watercolor effect in Photoshop. The good news is that using a watercolor Photoshop action can help you skip the learning curve and experiment with a watercolor effect in just a few clicks!
In this collection, we're featuring some of the best watercolor Photoshop actions you can use to turn your photos into watercolor art, craft amazing backgrounds, and do much more.
We've also collected a set of tips for choosing watercolor Photoshop actions to help you make a decision on what type of action you need.