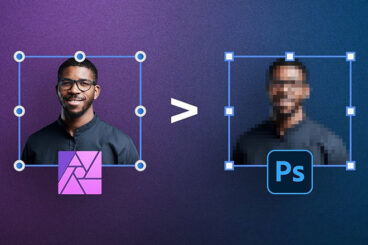 Affinity Photo is arguably the best Photoshop alternative available right now. And if you're still thinking about switching to this graphic editing software, now is the perfect time to do it.
To help you with the transition, we handpicked some of the best Affinity Photo tutorials and guides to take you from beginner to expert user in no time.
Affinity Photo has tools and features that are almost identical to Photoshop. And the software is super cheap. This makes it very easy to start using the software, especially if you're coming from the Adobe platform.
With these tutorials, the process will be seamless. You'll never have to go back to Photoshop ever again.