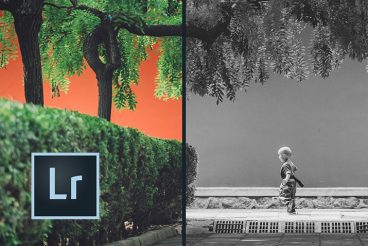 If you're an Adobe Lightroom user, learning how to save a preset can make your workflow much smoother. Today we're going to teach you how to create your own Lightroom presets in a few quick steps.
A Lightroom preset is a "package" of settings that can speed up the photo-editing process. Presets can be reused to create the same effects over and over again. Using them can take a lot of time out of the editing process for repetitive actions.
We have a full guide to Lightroom Presets if you want to learn more, or find presets that you can download and use right away.