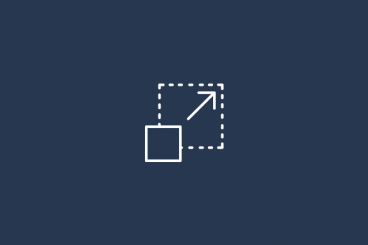 Sometimes the hardest part of starting a new design project is… getting started! The best way to tackle a new project is to start small and scale the project up as you go.
Think about it in a series of small steps that build into a final product. This concept can make projects easier to manage and help you build a more predictable timeline as well.
The ability to scale is important because a lot of projects aren't do-it-and-forget-it; websites, in particular, evolve and change over time. Not sure where to start? Here are some practical tips for graphic and website design project management so you can scale as you go.