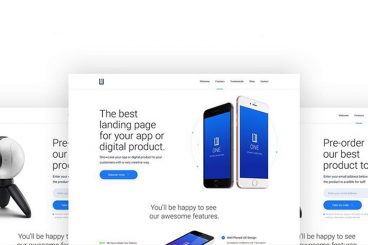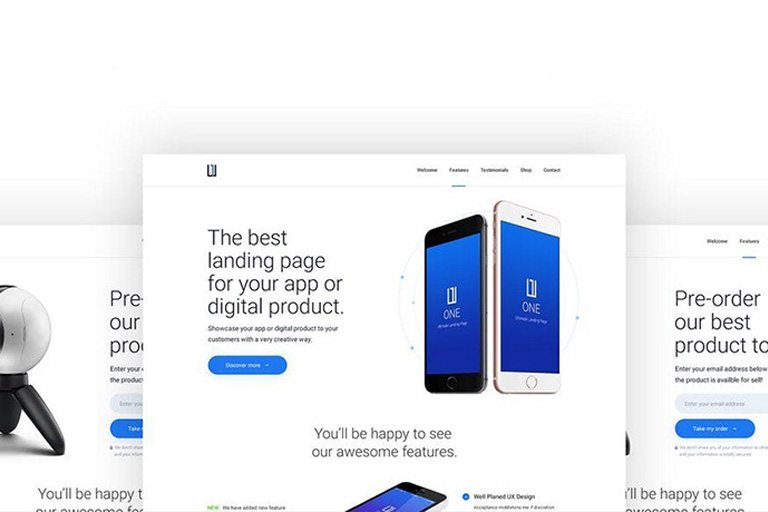 Whether your app landing page is encouraging people to sign up, register, join, or subscribe, it's a key thing to get right. A carefully designed mobile app landing page can make-or-break your conversion rates, and it's worth taking the time to get right!
Landing pages can hold a huge amount of value, and if you're looking to create a specific layout, we have just the collection to help you. We've tracked down over thirty-five of the best-looking app landing page templates for your next project. Every one of these templates is easy to work with and customize for your own mobile app.
We're also sharing a few landing page tips for your next project, to help point you in the right direction.