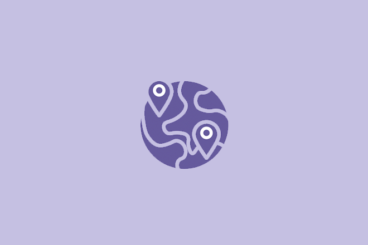 Geolocation features are a growing element in website and app design, providing a more robust user experience.
IPWhoIs is a geolocation API that can help you deliver the right content to the right users by determining their location.
The API makes it easy for you to add this feature and create more relevant and customized options for website visitors. Here's a look at the tool and how you can make it work for you.