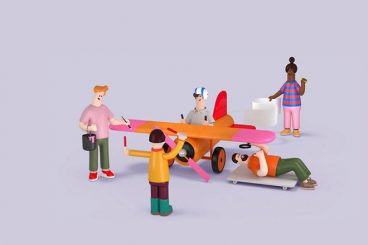 Trends / 4 Dec 2019
The average life of a website is three years. And design elements – such as color and typography – often get updated more frequently than that. That's why it is so important to keep up with web design trends.
Doing this allows you to make small tweaks to your design today so that it won't be out of date tomorrow. So which web design trends do you need to be on the look-out for this year?
This guide will help you create an on-point design plan for 2020!