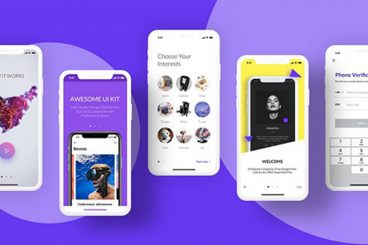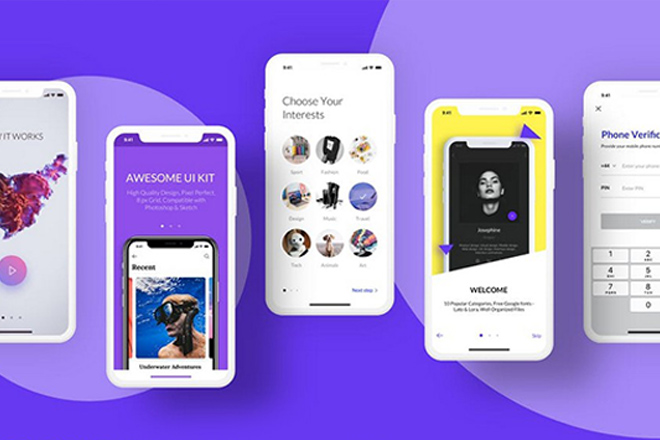 Figma is slowly becoming one of the most popular user interface design apps available today. With the ability to use the tool entirely online, it's also an easily accessible tool for UI design collaboration and prototyping.
Whether you've been using Figma to design mobile and desktop user interfaces or if you're new to the app, you'll find our Figma templates collection quite useful.
In this post, we feature some of the best Figma templates for wireframing, mobile user interface designs, app designs, website designs, and much more. We're also sharing our tips for getting started with Figma if you're new to the app!
With these templates, you can easily create wireframes and UI designs without having to spend hours crafting the small components and layouts. You can customize the templates to change colors and rearrange sections to make them your own as well.