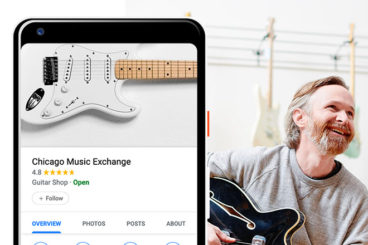 Almost everyone you talk to is interested in search engine optimization. And for good reason: You want as many people to see your website as possible and find it in relevant search results.
But did you know that user experience can be one of the most important factors that contribute to SEO and overall search rank? So, you have to start thinking about it at the design and development level or you'll never get ahead of the SEO game.
Here, we've got a few ideas that UX designers can incorporate into every project to help boost search.