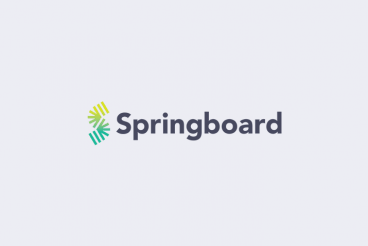 The next level of your career starts now. If you've been looking to enhance your skills or break into UX design, formalized training might be the next logical step.
Springboard, an online school designed for skills that today's workers need, is accepting applications for the next UX Design Bootcamp. This is more than an online class, it's an intensive course that includes a design project in the industry, one-on-one mentoring, and even a guarantee that you'll find a job in the field.
Here's how the program works.