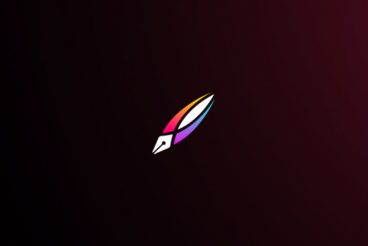 Looking for an alternative when it comes to vector design software? Vectornator is a solid, new option for Mac users with a robust collection of tools that also work on iPads, iPhones, and desktop computers.
Today, we'll take a look at this tool with the new Vectornator Pro release, which has even more features than the already-functional Vectornator X version.
Find out what this app has to offer, explore a few key features, and learn about how to take it for a spin yourself!