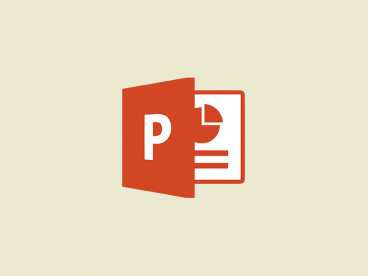 Do you ever look at your presentations for work or clients and just think they need more pizazz? It's one of those tasks that can fall by the wayside.
You can save time (and money) by using a professional PowerPoint template to get started. They are easy to use, super affordable and you'll have everything you need to create a rock-star style presentation without any hassle.
Today, we're going to look at three great professional PowerPoint templates and how to use them, starting with a beginner option all the way to a template that includes everything but the kitchen sink.