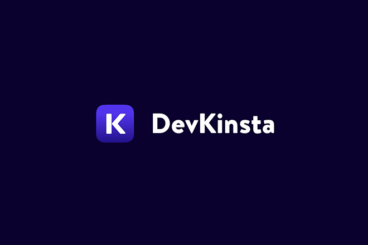 DevKinsta is the ultimate local development toolkit for all things WordPress. Whether you're working on a website design, developing a plugin, or crafting a theme, DevKinsta offers some exceptional features that you can't find in other local devkit tools.
It's so much easier to install and setup. And it has everything a developer would need to build and test WordPress websites locally. One of its best features is the ability to deploy your websites directly to Kinsta hosting after development.
Today, we take a closer look at DevKinsta to tell you why you should use this local development suite for all your WordPress creations.