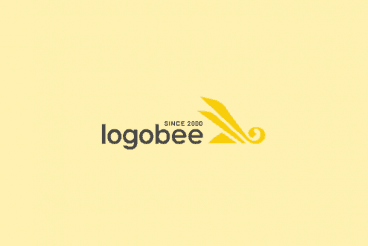 Rush jobs. We all know how they can sneak up on us as designers. The real pickle is one of those rush jobs includes a logo. Logobee provides a quick tool to help designers – and even beginners – create a quick, simple logo in just a few minutes.
Here's a look at the tool so you can decide if it will work for you.
We'll walk you through the features, how to use it, and explain where and when it can be helpful for designers and non-designers alike.