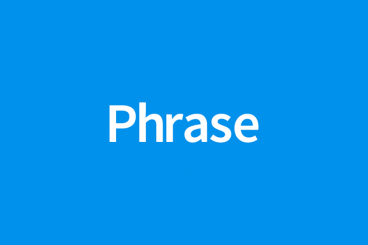 Have you ever struggled with translation management across languages for a website project? It can be a complicated task to navigate. Phrase is designed to make it a lot easier, saving UX designers time and effort during website builds.
Phrase is a translation management solution for software products. It's built with designers in mind, and their recently released Sketch Plugin can be incredibly helpful for anyone designing with multiple languages in mind.
We're taking a look at the broad tool, as well as the new Sketch Plugin, and explaining how it works.