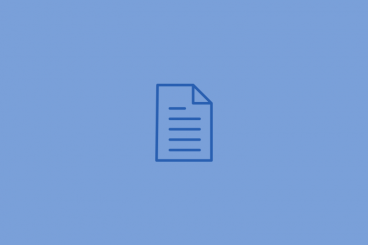 Almost everyone is a writer in some way. Whether you're crafting copy for a website, working on a paper for a class, or a content marketing professional trying to develop the perfect tweet, Word Counter is a tool that can make your life easier.
A good word counter helps you stay on target with your writing without wasting time trying to guess how much you've written by eyeballing it on the screen (or even worse, counting words manually.)
If your writing tools don't have built in word counters (or you want something a bit more powerful), we've got a helpful suggestion for you.