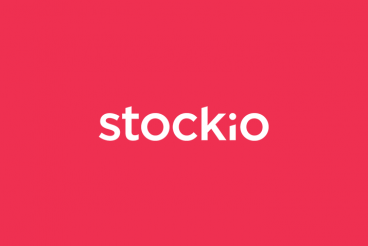 There's nothing like a good resource of stock images, vectors, icons and fonts to jumpstart your creative projects. Almost every designer needs a creative resource to fill image gaps from time to time.
Stockio is one of those resources. The site is packed with free image assets, including photos and video; vectors; icons and fonts that can be used for personal and commercial projects without attribution. Plus, all the resources are top-notch, high quality files.
What can you do with Stockio? We've got plenty of ideas to help spur a little creativity (and every example you see is from the Stockio database).