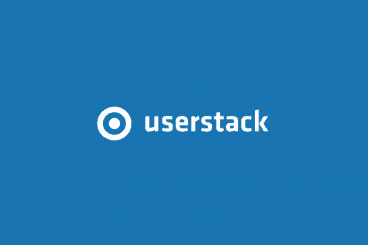 Behind every good website is a set of powerful data and tools that ensure that you are connecting with users in a way that creates targeted experiences and conversions.
One of the best ways that you can ensure these user experiences are the best they can be is to tailor content to the users' device type. You probably know that already, but do you know how to get that information and use it well?
Userstack is an instant, secure user-agent string lookup JSON API that detects any browser, device and operating system in real-time so you can deliver optimum content to users. Here's a look at this tool and how it works.