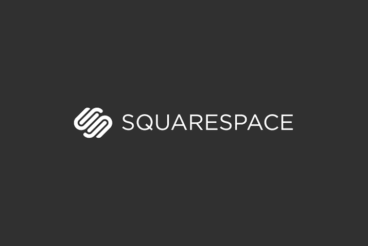 There are a lot of ways to build a website. If you are new to creating and managing a website, a site building tool can be one of the best and easiest ways to get started.
The benefit of a site building tool is that you don't have to know code to create a beautiful design that works seamlessly across devices. Squarespace is one such option. Squarespace is designed to help you get a professional-looking website online in a short time. It's a great option for creative professionals with plenty of template options that can make your portfolio shine.
Here's a look at Squarespace, plus a discount code if you want to give it a try!