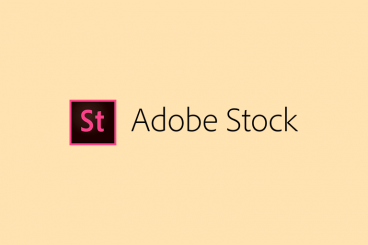 Navigating the world of stock images can be tough. There are a lot of sources and even more photos to sort through. Finding a reputable vendor for stock images that's easy to use can be a lifesaver.
That's where Adobe Stock comes in. Adobe – the same company you know for making software that you probably use daily – also offers stock photos, templates, and 3D assets to help jumpstart your projects. And the best part is that that assets are high-quality; you'll actually want to use them.
Here's a look at how Adobe Stock works.