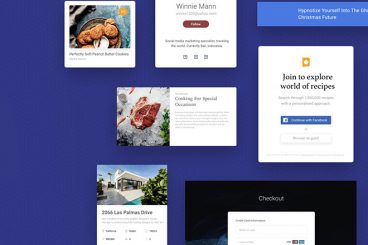 Have you ever started building a project with a user interface kit and wished there were more to it? Core might be the fix to that common problem.
Core is a front-end feature kit packed with essential project building blocks, and you can get it free from Mason. Usability is the key feature of this kit. So many UI kits look great but fail in the actual use department. Not Core. It's beautiful and usable.
Here's a look at Core and what it can do for you.