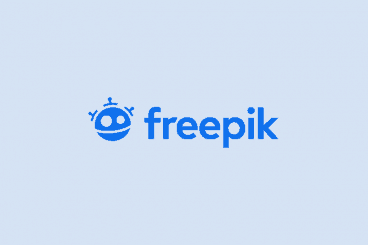 If you are anything like me, design goodies can make your day. And free design goodies can have me doing a little dance around the office for a minute before getting back to work.
Freepik is one of those tools that might get you on your feet. Their website is packed with highly usable design tools and resources.
We're going to take a look at what Freepik is, what you can find, and how you can use these tools in your design projects.