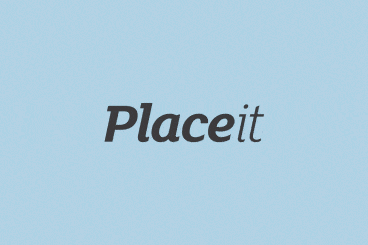 One of the biggest challenges in today's online and digital landscape is getting your presence or business online fast. You need a brand, logo, and social media profiles that shine to help get your efforts off the ground.
Design tools can help. Even for those with little design experience, a good tool can help you create a logo and brand as well as create elements to share on social media.
Best of all, you can get started in just a few minutes. That's where Placeit comes in.