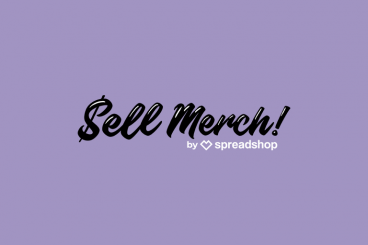 Do you have a stellar idea for a shirt or water bottle design? Not sure how to get that idea into the hands of people who want to buy it?
You might need Sell Merch, a collection of tools and resources that are designed to help you get from idea to sales with advice on everything from how to get started to understanding printing and shipping.
Here's a look at Sell Merch with some ideas for getting started with merchandise sales.