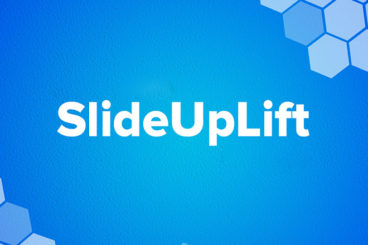 Designing a presentation can be a challenge, and no one wants to head into a meeting using the default presentation deck for slides.
You need to create presentations with impact, while keeping a professional feel. Thankfully, this is an easier balance to strike than ever before (all without any technical design knowledge).
SlideUpLift is a collection of complete editable presentation decks and individual templates that use vision science to help you tell your story in just the right way. Here's a look at the tool.