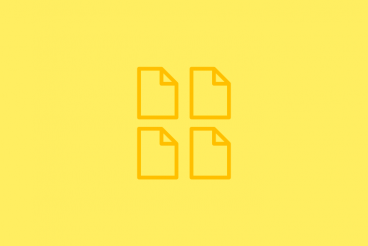 Getting ready to launch your website? It's worth considering whether a website builders is the right approach for you to take, to save time, effort, and money. Today we're comparing four popular options.
Website builders have several benefits: they are easy-to-use for people with diverse skills and web design experience, they have clear tutorials to follow, and can be surprisingly affordable long-term.
You're in charge of the process from start to finish, controlling each stage and planning your design and content as you need. You'll have a website you know to be functional, well-structured and visually appealing, which will work for your business or personal needs.
You're spoiled for choice with which website builder to choose, so today we're comparing four popular options to explain their relative pros and cons.