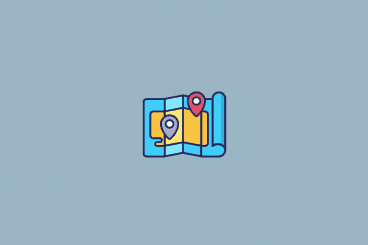 Where are your website users coming from? That's a common question that many website owners don't always know the answer to. Understanding where users come from—and information about their location—can be important to the functionality of your website.
Just think, you could push notifications at time zone appropriate times, or adjust language, design, or layout based on the location of a website visit.
Geolocation data can help you create a more valuable experience for website visitors. And the free IP Geolocation API is a tool that can help. Here's a look at it and how it works.