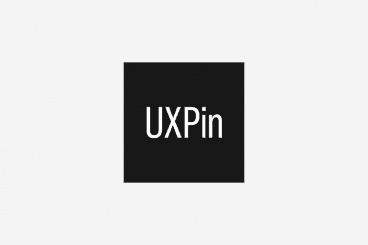 Every web and user experience designer has their own favorite prototyping tool. One that helps give life to their ideas as easily as possible. Today we introduce you to a new prototyping tool that unites all types of designers as one.
Unlike most other apps and software that are limited to one platform or one license, this prototyping tool lets you use it on any computer and access your projects anywhere you want. And it's called UXPin.
In this review, we take a closer look at UXPin to see how it can be beneficial to web designers, user experience designers, user interaction designers, and many others.