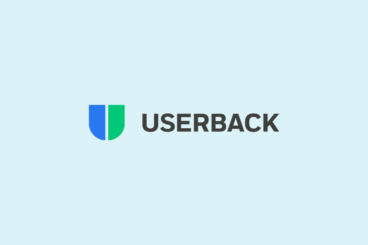 We all know that collecting user feedback can make design projects better. But how many of us are actually using tools to gather and analyze that information to make better decisions?
If your stumbling block is finding the right tool, we have found it. Userback is a tool that helps you gather visual feedback for projects. You can see what users see when they look at a website with fast feedback and a robust set of tools to help you make smarter design choices.
The tool is designed to work with small projects all the way to multiple teams and clients, so it can grow with your business needs. And it works. Nothing beats real-time feedback for improving your website designs and user experiences. Let's take a look at Userback and how it can work for you.