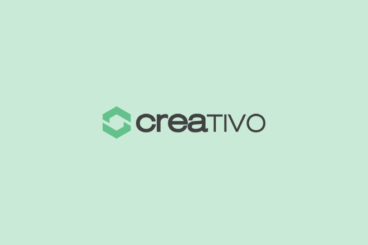 Finding a good WordPress theme to build a website is almost like a herculean task, especially with most marketplaces being populated with terrible and outdated themes.
Oftentimes if you find a great-looking WordPress theme, it's either no longer supported by the developer or it's not optimized for SEO and plugins. When using Creativo, you won't have to worry about any of that.
Creativo is a flexible WordPress theme that allows you to build any website you want using more than 20 pre-built templates. In this post, we take a closer look at this theme to find out what it really has to offer.