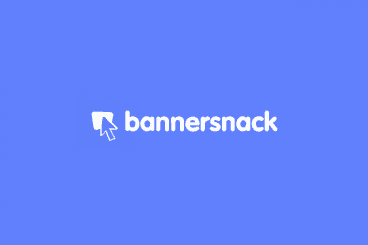 Building banner ads doesn't have to be a chore. From static ads to animated HTML5 banner ads, Bannersnack is a tool that allows you to create quick and visually appealing ads for any application.
Here, we're going to look at this tool and how you can make the most of creating stunning banner ads in just a few minutes with Bannersnack.
Forget firing up Photoshop, figuring out ad dimensions, and starting from scratch. This is a new way of approaching the whole process.