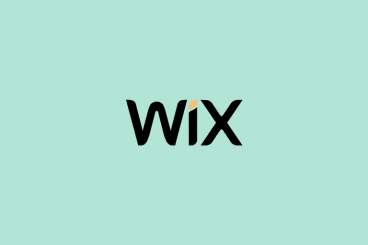 Different business niches have completely different requirements when it comes to their website. Restaurants need a booking and menu system, musicians need support for playing their tracks, photographers need a beautiful gallery.
No matter what business area you're currently working on a project for, it's worth taking a look at what Wix has to offer. They have a range of professional designs and functionality to use a range of businesses—large and small.
Today we're taking a quick look at the features and templates on offer, whether it's for your business, portfolio – or for a client.