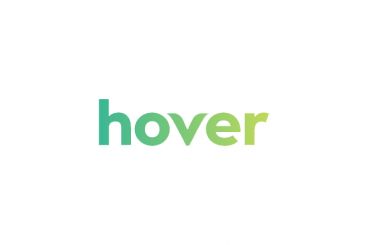 Looking for a way to make your design portfolio – or any other website, for that matter – stand out? A custom, top-level domain is the start.
Hover is a leading provider of domains and mailbox services for you or your small business.
You can snag a new domain or transfer an existing one to their platform.
Not sure how to get started? Here's everything you need to know about Hover and the services and tools they provide for individuals and businesses.