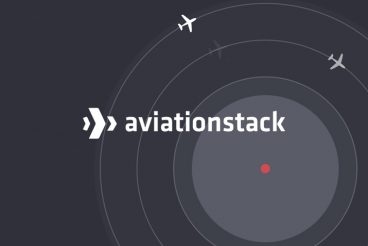 Never miss a flight again! Or at least help your website visitors ensure that they don't. Aviationstck is a real-time flight status and global aviation data API that makes integrating airport information into your website or app a breeze.
This helpful API scrapes all the right data so that your website outsmarts the competition, and saves you a huge amount of work with queuing different datasets and locations.
Here's a look at aviationstack and how you can make use of it in projects.