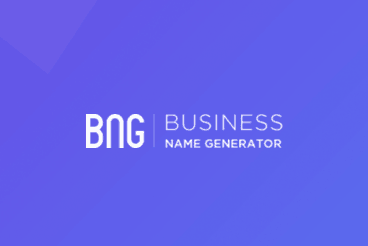 One of the toughest challenges for a startup can be actually coming up with a great name – and website domain – for the business.
While the brainstorming process can be a lot of fun for some, it can also get taxing. Using a tool to facilitate the process can help. That's where a tool like Business Name Generator can come in.
Here's a look at the tool and how it could help your small business or startup.