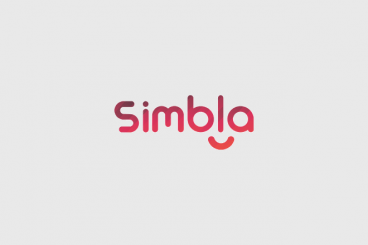 With so many website builders on the market, it can be tough to decide what to use. Not anymore.
Simbla is making the decision easy with a full-featured website builder and complete business suite and database. The tool includes everything you need to run pretty much any type of website or online store you can imagine.
We originally took a look at Simbla last year, but a lot has changed since then! Let's take a look at the tool and some of its features.