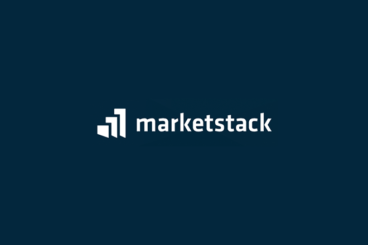 Do you need to get the same stock market data on your website as some of the major players, such as Uber, Amazon, and Credit Suisse. That must be super complicated, right? Turns out that it's easy with the right tool, such as marketstack.
marketstack is a real-time, intraday, and historical stock market data API. It delivers market data to your website and users to create better online experiences.
Here's a look at the tool, key features, and how it works.