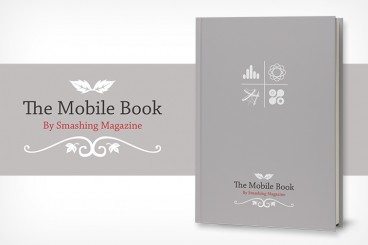 Mobile / 12 Dec 2012
Smashing Magazine, one of the most significant forces on the web for all things design and development related, is hitting us with another tome of practical and insightful industry knowledge. The Mobile Book is the latest product of Smashing's foray into publishing, and it just might be the best one yet.
Read on to see what The Mobile Book is, who it's for, and why there should be a copy sitting on your shelf as soon as possible.