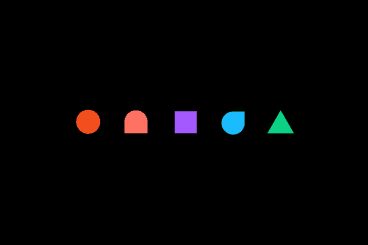 Figma is one of the hot interface design application tools out there. It's made for collaboration and working with others on digital-based projects. You can design and illustrate (it has vector tools!), prototype, and generate code.
Plus, you can work seamlessly with others and participate in fully integrated design collaboration.
If you haven't started to use Figma yet, it can be a little intimidating. You can of course learn more about the tool direct from Figma, but there's lots more to explore as well.
To make it easier we've gathered twenty Figma tutorials for beginners to make learning this tool a breeze!