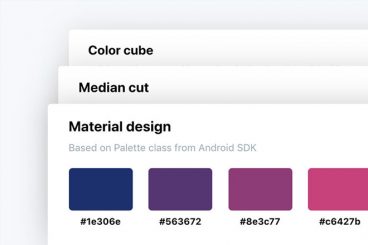 Browser extensions can speed up design workflows, helping you do everything from identifying a font, to pulling a color swatch, to inspecting the code of an element. Google Chrome has edged out all other browsers with the top market share among users, on more than 58 percent of all computers.
And there are plenty of extensions out there to help you optimize the performance of Chrome in your design workflows.
We compiled an awesome collection of 25 extremely useful Google Chrome Extensions for designers and developers.