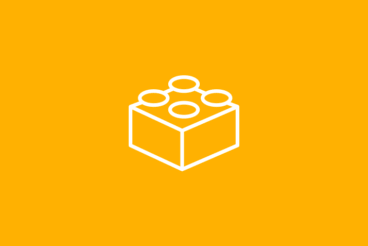 Everyone has a website, right? You'd be hard-pressed to come across a business, freelancer or pretty much anyone without some sort of home page.
But what happens when you need a new website design? What happens when it is time to develop a website for a new organization, person or business? What options do you have when that current web contract expires?
You have a couple of options. You can hire someone to do it for you. (But that's no fun!) You can also do it yourself, either from scratch or using a website building tool. Here's we'll take a look at those two DIY options to help you figure out which alternative is best for you.