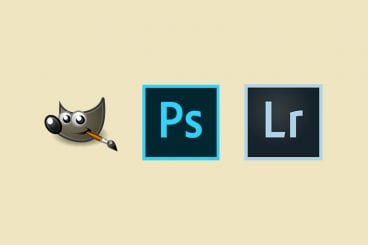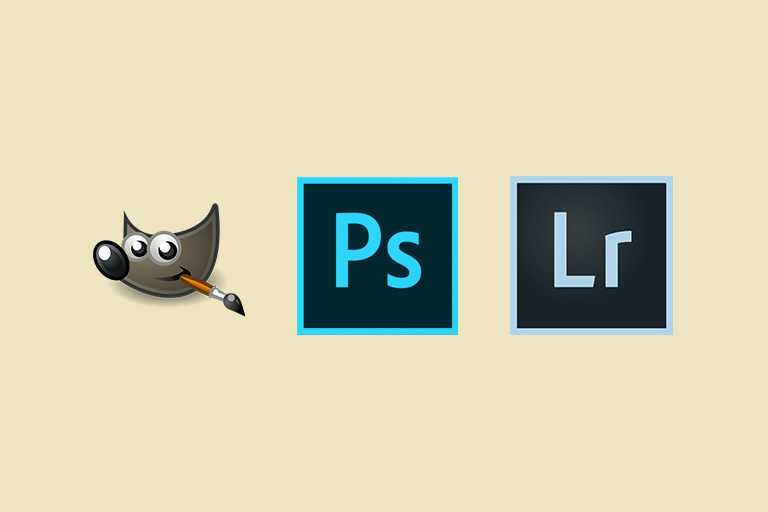 When it comes to editing photos and digital images, we've never had more software options to choose from. Two apps have been around for decades: Photoshop, and Gimp. We're throwing Lightroom into the mix as well, and comparing Gimp vs Photoshop vs Lightroom.
There are plenty of professionals who use Gimp for their daily work. Let's face it, switching to the free app is worth it when you can save $180 a year otherwise spent on an (entry level) Adobe CC subscription.
But is it realistic to consider Gimp as an option? Can Gimp really do all the things Photoshop or Lightroom does? Is Lightroom better than Photoshop? We'll be answering those questions and more.