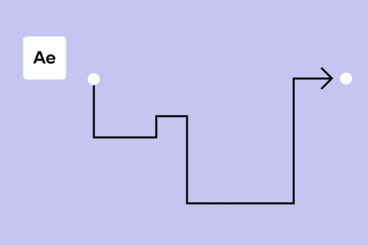 Adobe After Effects can help you take motion graphics to the next level, but the tool isn't always easy to use (especially if you are new to it). That's where great tutorials come in.
From written instructions to video lessons, you can learn to do almost anything with the right set of instructions.
Here, we've scoured the internet for some of the best and more useful Adobe After Effects tutorials to help you make the most of the software for keying, tracking, compositing, and animation.
It's a mix of video and written education, for beginners and pros alike!