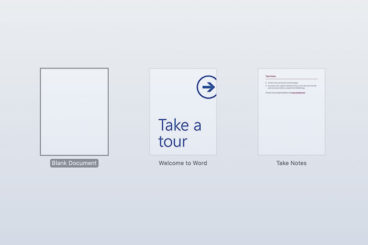 Templates are the super tool of regular Microsoft Word users. Templates establish a set of style rules and visual guidelines so that your documents have a unified look and feel.
Templates are a great starting point for elements such as letterhead other documents.
Here, we'll look at how to open, edit, and use templates in Microsoft Word. The whole process is really simple, and can open up a whole new level of flexibility for how you work with Word.