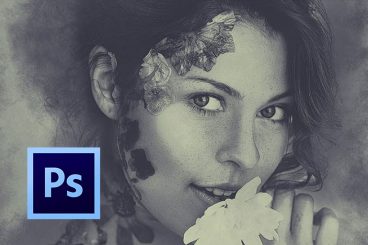 Photoshop Actions might be one of the best tools you aren't taking advantage of. Simply, a Photoshop Action is a sequence of things done to an image in the editing process that you can save and use repeatedly. Actions can be great for batch editing, saving bulk files, and almost any process that could be made faster by recording and repeating.
So, what are Photoshop Actions and how do you make the most of them? Their use case can be so varied and extensive, it's often hard to know where to start.
Read on to learn more about what Photoshop Actions are, where they're stored on your computer, and where to download them from.