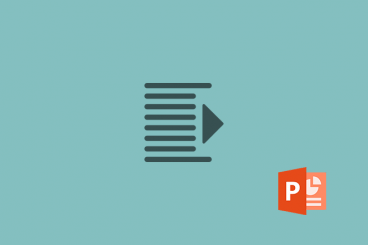 Most PowerPoint presentations contain a mix of elements that includes text and images. Typically, you don't want these elements to overlap, because it can make things in the presentation difficult to read.
That's where using a text wrap can come in. text wrapping creates an invisible border around and image so that text seems to "bounce" off of it, not moving into that space.
When it comes to using PowerPoint and creating text wraps, there's a catch. You can't actually do it with one click, as many other tools do. But it can be done.
Here's our full guide on how to wrap text in PowerPoint!