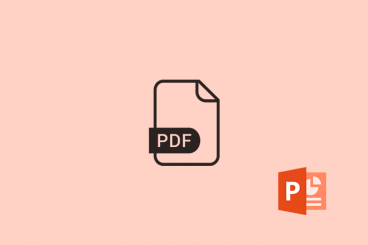 Have you ever wished you could turn a PDF document into a PowerPoint presentation? With the right tools, it is a quick and easy process.
To turn a PDF into an editable fully functional PPT file, you need two pieces of software, Adobe Acrobat and Microsoft PowerPoint. Once you're set with those, it's a simple process to go from one file format to the other.
Here's how to convert a PDF to PowerPoint in a few simple steps.