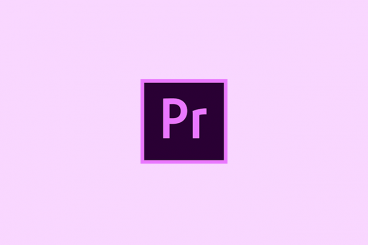 Adobe Premiere Pro is one of the most powerful video editing tools professionals can't live without. Whether you're making films or editing YouTube videos, this app can do wonders to help advance your career.
Getting access to technology and software used by Hollywood movies used to be a dream for most filmmakers and video editors. Today, you get to use that same software for a very low price.
Films such as Avatar, Deadpool, Gone Girl, and many more were made using Premiere Pro. If you're interested in using this incredible software and learning how to make the most of the app, we made a round-up of some useful guides and tutorials to help you get a head start.