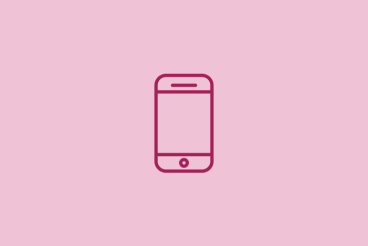 Mobile / 17 Apr 2017
How many users are opening emails from you on a phone or tablet? It might be a higher percentage than you think. According to Litmus, which provides email tracking software, 54 percent of all emails were opened on a mobile device in 2016.
That means that most of your emails are being seen on a phone. Are you designing an email that makes the most of it? Here are tips to make your email design more mobile-friendly.