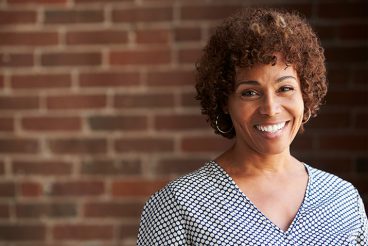 There's a lot of science and psychology that goes into design. Even if you don't consciously think about it, choices that you make when selecting imagery and user interface elements can establish a connection with users (or not) and even lead to higher engagement rates.
Using actual human faces in the design is one way to do this. Seeing a face can make people more likely to engage with a design because it makes the app/website/poster feel more human. It creates a more distinct emotional connection.
Here, we're going to look at designs that use faces in different ways and how you can up user interaction with some of the same design techniques.