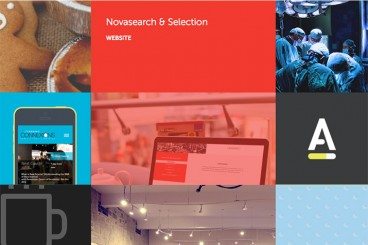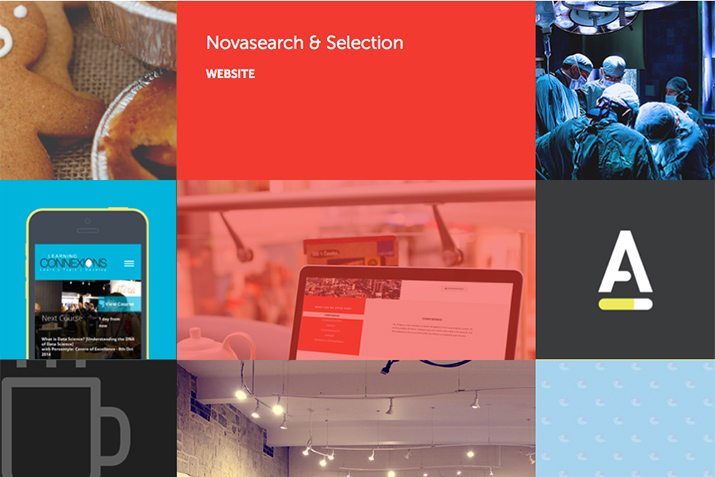 Mobile / 24 Dec 2014
Despite arguments that hover styles are dead, these small boxes that pop-up over images, text or other elements on websites are still found all over the web. Designers like them for an added bit of style and information; users like them for functionality. (They are only "dead" because hover styles don't work without a mouse-over).
The UI function is still there for now. And if you opt to use it, you'll want to create well-designed hover styles that engage users. You'll also want to think about how to alter these areas of your website for responsive sites.