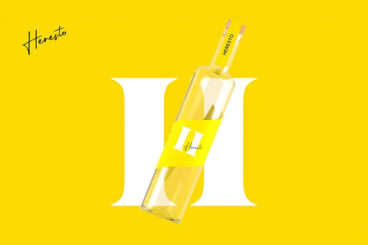 Trends / 11 Aug 2022
A high-color design can be a difficult thing to create without the final design feeling overwhelming. But designers are taking this chance and experimenting with a bit of color overload to create stunning projects that don't overwhelm users.
Here, we'll look at 10 different examples with 10 tips to help you navigate this color trend as you complete a website or other design project.
Leave the muted color palette behind, and dive into a world of vivid color!