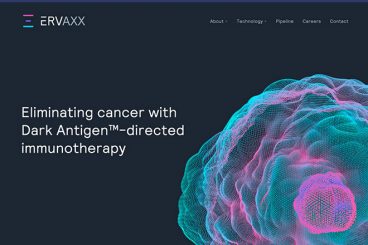 Trends / 30 Oct 2019
Chances are that you might not be able to list the aesthetics of a modern user interface, but you sure know when you land on a website that doesn't use one. It just feels dated.
Modern UI design helps establish credibility for your website or brand because it has a style that fits what most people to be a current visual aesthetic. This might include visual trends, adapting to usability standards and patterns, and using development techniques that are appropriate for today's users.
Here, we're going to look at elements that you'll find in modern user interfaces. Hopefully, most of these examples seem pretty familiar, but if not, it might be time to plan a little web refresh.