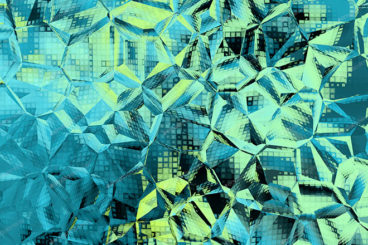 Trends / 21 Jan 2021
Art elements rooted in math and algorithms might seem like a futuristic idea, but it's a growing and popular concept.
Fractal art has been around since the 1980s but it seems to be having a moment with more designers looking to this style for backgrounds and main art elements. Another reason for the growth in popularity? Use of this style as an interior design element for wall hangings and more.
This can be a fun design element to think about and incorporate into projects. Here's everything you need to know to get started with fractal art.