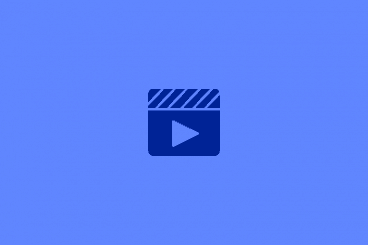 Trends / 16 Nov 2020
Almost every marketing prediction, resource, or how-to guide for 2021 includes the same advice: video needs to be part of your strategy. But what type of video marketing is most important right now?
From super-short (micro) video clips, to live video on social media, to full-production ads and stories, we're going to look at some of the top video marketing trends for the year and how you can incorporate them into your design and marketing plans.
And here's why it matters, since 2019 the average user has jumped from watching 84 minutes of website video content per day to a projected more than 100 minutes per day this year.
Let's dive in, and embrace video as the new marketing channel you need to get right!