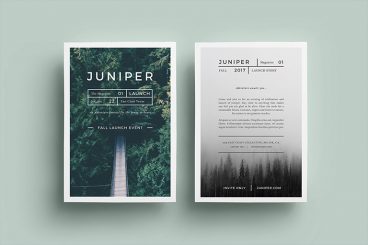 If you aren't a print project regular, designing the perfect flyer can be somewhat nerve-wracking. But it doesn't have to be. With a solid content plan and a great designer (that's you), crafting the perfect flyer that will entice and engage users is simple.
There's a wonderful feeling to designing something, then having it printed and feeling it in your hands. This is one reason flyer design can be rewarding and a lot of fun.
We're going to dive into ten tips that walk you through how to create the perfect flyer. From establishing goals, to considering factors like viewing distance and integrating branding.