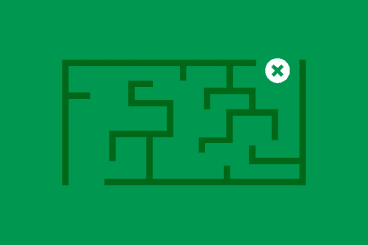 Dark patterns are website interfaces that cause users to interact with a website in a way that isn't what they intended. They cause users to click through to a page, or even add an extra item to a shopping cart, without intending to.
From sneaky clicks to straight-up poor website practices, dark patterns are in more places than you might expect. Today, we'll look at what dark patterns are, how to identify them and why you shouldn't use this technique in your website or app projects.
If you think a dark pattern is a cute background image, you need to keep reading.