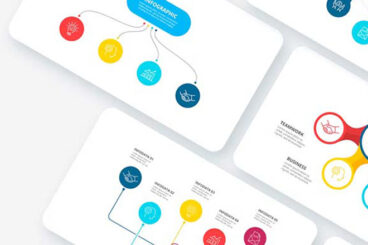 Flow charts have a ton of practical application but aren't often thought of as a design project. A flow chart can be a beautiful and functional design element.
When it comes to using flow charts, the most common reason is to communicate complex information more visually. You can see processes and how elements in the process or flow relate to one another.
The design ensures that the flow chart communicates this information clearly. But it can be a more complicated task than you might think.