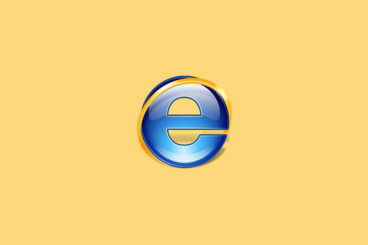 What just happened? Why doesn't that work? Does this look funny to you?
These are all questions you don't want users to ask when interacting with your website design. But inevitably, they will. The unexpected happens all the time online. From users changing settings on their devices to slow browsing speeds, your role is to expect these unexpected challenges and offer a design solution… before they happen!
From dark mode to people taking an unexpected path through your website or app, we're exploring lots of unexpected scenarios so you can plan for them in advance!