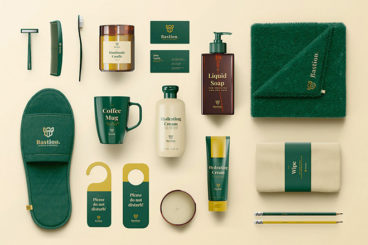 Whether you are working on a design for a client at a major corporation or posting to your own social media account, a visual brand identity makes it easy for people to see – and know – a company or person at a glance.
Establishing a visual identity is more than popping a logo on something. It's a collection of elements – from color to typography to imagery – that establishes who you are visually.
Plenty of companies take the time to set brand identity guidelines, but have you thought about how it all comes together visually? This set of tips can help.