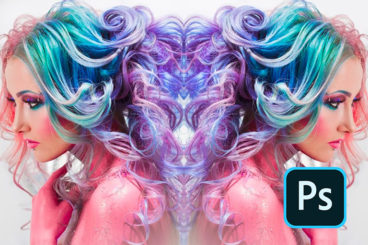 Working with Photoshop effects can be one of the most fun things you can do to transform images for design projects. From simple edits to major changes, effects can make all the difference. These Photoshop photo effect tutorials will help you learn, while also creating something stunning.
Many tasks in Photoshop, though, are a multi-step process that takes some work until you get used to it. You can create effects step-by-step on your own, or jumpstart the process using a Photoshop action or preset.
Working through tutorials can help, so here we've collected 20 photo effect options to help you get started.