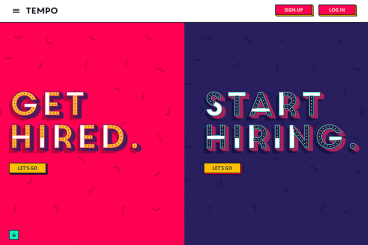 What are the characteristics of a modern website design? It's a pretty common question.
From clients asking at the start of web projects to designers trying to figure out how to incorporate the newest and trendy elements, figuring out what modern web design looks like is one of our greatest challenges.
The reality is that it is easy to say what modern web design is not. You know an outdated design when you see it for sure. Here, we've collected 22 examples of modern web designs to help shape a better idea of what it looks like.