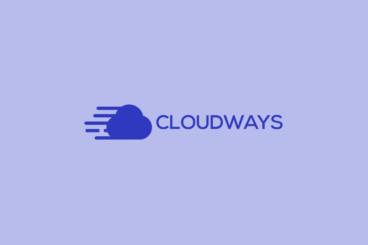 Finding the right web host can be a little overwhelming – there are several great choices with features that are essential to streamlining business operations.
In this article, I am going to introduce Cloudways, a great managed hosting solution with top performance, reliability, and excellent support.
From in-built CDNs, to free SSL certificates, and the ability to choose the platform on which your account is hosted. There's plenty of flexibility, and a lot to like about this hosting service.