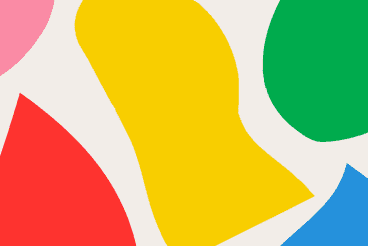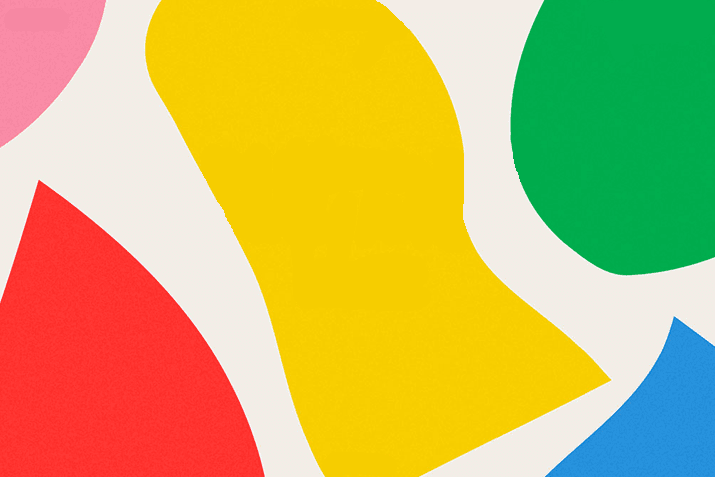 Trends / 5 Dec 2022
What's hot in graphic design? One of the things people always want to talk to me about is graphic design trends. Here's a preview of what's going to be hot in the coming year.
It's such an interesting topic because there are trends that change slowly over time – just look at the long evolution of flat design to where we are now – and others that seem to flip overnight.
Should you always rush to use the latest graphic design trends in your work? Of course not. But it's helpful to pick up new ideas, find inspiration, and see what types of techniques and styles are shaping our industry.