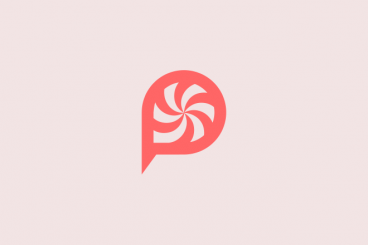 Printing can make – or break – a design that you've put a lot of effort into.
Print Peppermint is a quality printer that allows you to choose from a variety of paper types, premium finishes, and luxury styles.
Here's a look at the printing service, and a few tips for how you can use it for projects.