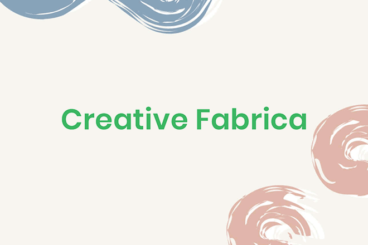 Almost every designer is on the lookout for tools and resources that can make work quicker and easier. A solid fonts and graphics library platform can be just that resource.
Creative Fabrica is packed with design tools for designers, crafters, and more. Whether you're a crafter, a hobbyist, or a professional designer, there's something that's worth taking a look at.
Here, we're going to take a closer look at the platform and how you can use it in your daily routine, all while building up your library of graphics, assets, and more.