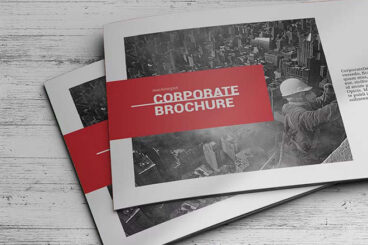 Learning how to make a booklet in Word is a valuable design skill. Even if you are used to working in something like InDesign, it's likely a client or colleague may ask for a Microsoft Word-based booklet. It's easy with a quick template that you can download, replace content, and use.
Here, we'll take you through everything you need to know to create a booklet from a professional template for Word, from thinking about content to preparing the file for printing.
We're going to use a template from Envato Elements (where there are loads of great options!), but you could use any booklet template for Word that you've tracked down online.