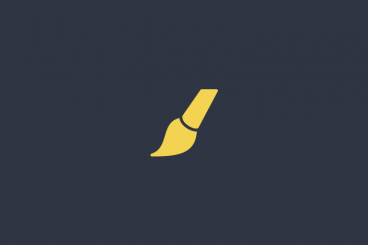 Photoshop brushes can open up a whole new world of creativity. Brushes let you draw and paint in any way imaginable—creating anything from simple textures, to patterns in any imaginable element (from simple leaves to a beautiful night sky!)
If you haven't used a Photoshop brush before, it can be a little intimidating. But once you start experimenting with brushes, you'll never look back.
Here's a primer on how to use and install Photoshop brushes, plus ten free Photoshop brushes to kick-start your collection. The best part? You'll be completely clued up in just three minutes!