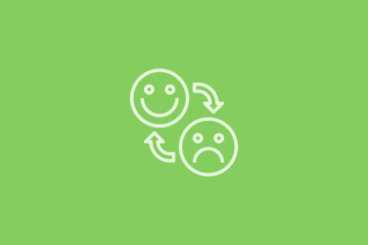 The first impression a user has of your design can make or break their experience and determine if they continue interactions. According to WebFX data, 94% of first impressions relate to the design, making the visual and emotional connection you create of utmost importance.
Further, 75 percent of your business, brand, and website credibility comes from the design. And it all connects to the emotional response from a user. The visuals tell them what to think and feel to establish a relationship with you, making it vital to use emotion well in your website and graphic design projects.
Here's a primer on how to do it successfully.