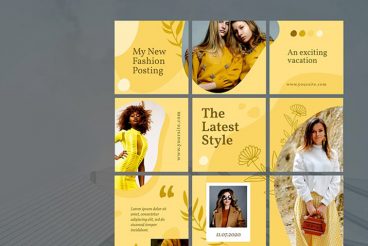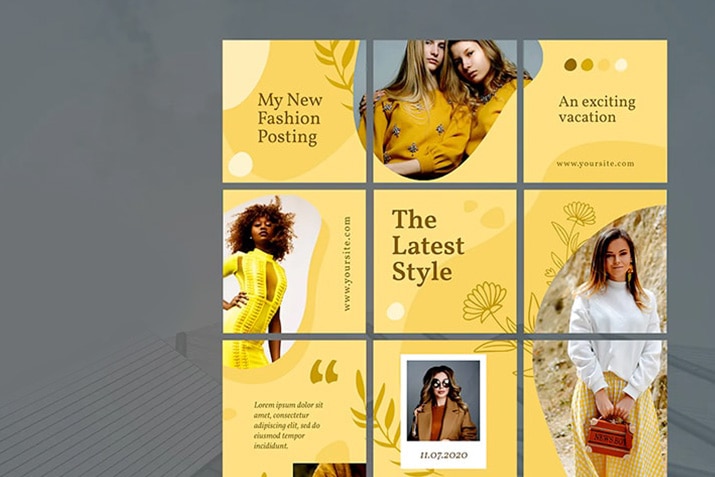 A secret used by some of the boldest visual brands on Instagram is to use a grid or puzzle template. What this style of template does is create 12 cohesive panels that come together as a single image when someone visits your Instagram profile page.
The trick here is that the panels have to work equally well as single image posts and together as a whole. It can be difficult to pull off if you are not careful.
A template can make it a lot easier to figure out and manage. You can create one yourself, or download a ready-made option (best if you are looking for quick and easy). Here, we are looking at 10 great Instagram grid templates with tips for how you can take the inspiration from each and use it with your images on your social media account.