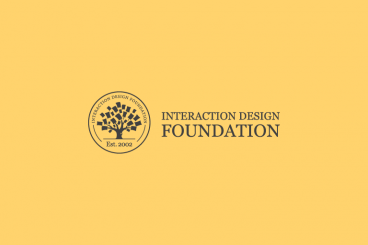 There's a trend this holiday season to opt-out of a lot of the chaos and consider alternative gifts that have more meaning or create greater experiences. To choose something that can benefit yourself, serve a bigger purpose, and not just be another gadget that'll wind up in the trash six months from now.
The gift of a UX education fits perfectly for anyone with a design background. The Interaction Design Foundation is offering a stellar Black Friday deal with 25% off UX courses for Design Shack readers.
It's the perfect way to choose to spend money on something meaningful, that will bring you long-term value.
Want to know more about what you can give (or get) with this deal? Read on.