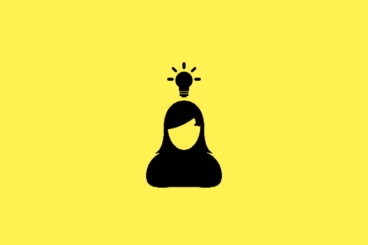 In need of a little design pick-me-up? There's creative inspiration all around. You just have to stop, take a minute, and absorb it!
The best places to find design inspiration might not be just the usual suspects, including design blogs like this one.
Use this list to get those creative juices flowing again. We're exploring ideas from popular inspiration websites, all the way through to a neighborhood walk or a museum.
Digital, physical, and everything in-between!