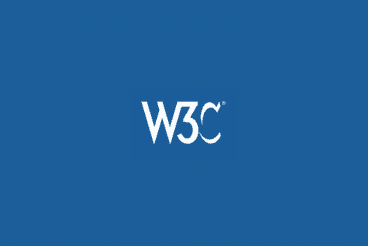 There's no doubt that you understand the need for your website to be accessible for as many users as possible. But reading through all of the guidelines and standards can be a little overwhelming. You can find the latest W3C recommendations here, but do you need to know every word, and follow every guideline?
Today, we're going to try to make it all a little bit easier with some tools and resources to help you improve website accessibility (and maybe even some checks to consider that weren't on your radar!).
Whether you're looking to ensure you have enough visual contrast, a site that's accessible to screen readers, or even create accessible emails, we've got you covered!