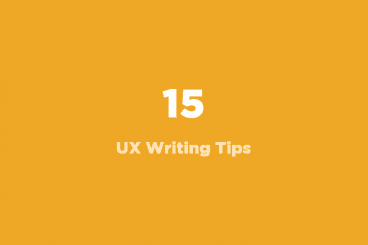 There are so many micro elements that are a big deal with it comes to user experience design. A lot of focus has been put on micro-interactions and engagements, but what about micro-copy?
UX writing is a big deal. The words, language, and composition of sentences and phrases throughout a design can make it or break it. (Think about how many times you've turned away from a website or app because directions were unclear, or a typo made you angry.)
Today's the day you should vow to improve your UX writing. It'll make your website or app better. And it'll definitely make users happier. Here are a few ways to do it.