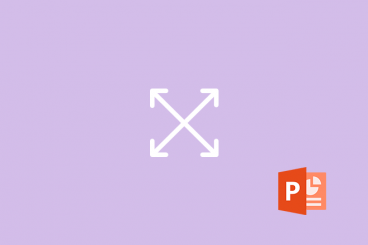 While most users are accustomed to the standard 16:9 aspect ratio of presentations, you can change the size of slides in PowerPoint.
You might change to accommodate a different screen size – maybe the older 4:3 aspect ratio – or to create a custom file type. The tool even includes a few predefined sizes to make it easy for you.
You'll ideally want the size of your presentation to match whatever device it will be shown on (which is why it's worth asking about the resolution of the screen or projector you'll be using in advance!)
Here's how to change slide size in PowerPoint in a few quick steps.