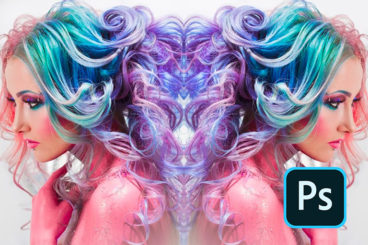 Experimenting with cool effects and finding new techniques to use Photoshop is something that never gets old. And if you're excited about learning new Photoshop tricks, then this guide is for you.
For designers, the learning never ends. You can always learn new Photoshop effects and try different trends to make your designs look extra special.
We found some cool Photoshop effects tutorials to help you learn a few new tricks. All of these tutorials are free and beginner-friendly. Even if you're completely new to Photoshop, you can follow these tutorials step-by-step.