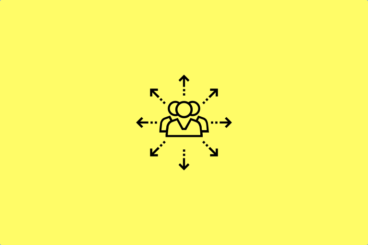 If it has ever crossed your mind that a certain element of a design project would be better if you had help, then outsourcing work could be a viable option.
Design agencies, small shops, and freelancers can all benefit from having a bench of partners that can help with projects. Successful outsourcing is based on a mutual relationship between parties that have a similar design style and work ethic.
This guide will take you through everything you need to know about outsourcing graphic design work.