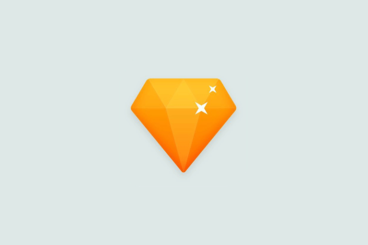 If you have been waiting to experiment with Sketch, there's never a better time to dive in than right now. The Mac-based vector graphics editing tool for user interface and experience design has become a go-to tool for many designers and developers.
If you haven't started using it yet, or already downloaded the software and are feeling a little overwhelmed, then you are in the right place.
Here, we're going to look at some of the best Sketch tutorials to help you jumpstart your familiarity and skill level with the software, whether you're completely new, or looking to level up your skillset.