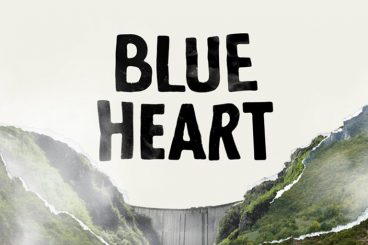 Trends / 16 Apr 2018
Bigger, bolder typography is the go-to type trend of 2018. Designers are opting for less elaborate typefaces and pairing them with bold color, cutouts, gradients, and even customizations to create lettering that stands out.
Each of these trendy type styles is moving away from the flatter, more conservative options that have been popular for a while. These more creative type options can be a little more difficult to execute and should be part of a planned design strategy, not just a cool technique to finish a project.
Here's a look at the top typography trends for 2018.