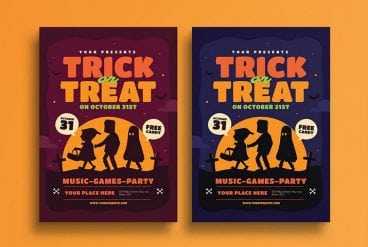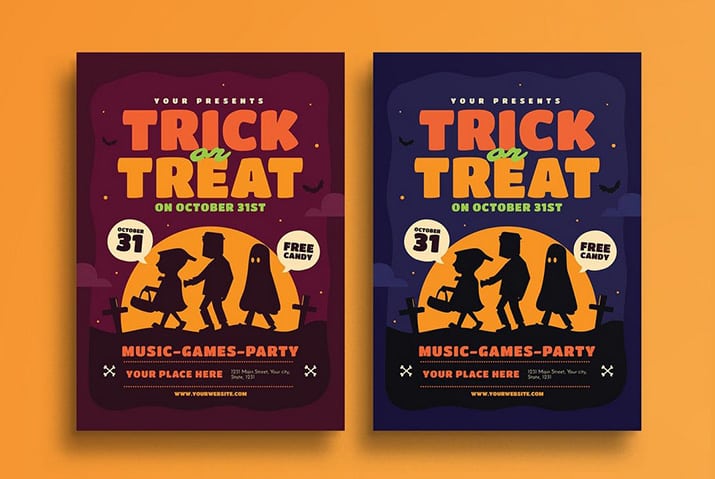 With Halloween just around the corner, everyone is busy preparing for fun costume parties, festivals, and events. We picked out some of the best Halloween flyer templates to help you promote those events like a pro.
In this collection, we're featuring a set of professionally-designed Halloween-themed flyer templates you can use to quickly design a flyer to promote Halloween parties, festivals, movie nights, music events, and more.
We made sure to mix a collection of flyer templates that are both spooky and scary so that you can design flyers that appeal to both kids and grown-ups of all ages. The templates are available in Photoshop and Illustrator formats so you can easily customize them to your preference as well.