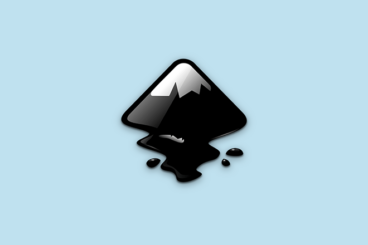 With 20 years of updates, improvements, and enhancements, Inkscape is now a formidable competitor to Adobe Illustrator. But is it worth switching over to this free Illustrator alternative? Let's find out.
Some of the recent Inkscape updates introduced a series of useful features to the vector graphics editor that gave more than a few reasons for graphic designers to consider it as a solid Illustrator alternative.
Inkscape also has a sleek new user interface with a modern look that enhances the user experience. It finally added a new Shape Builder tool along with a pattern editor. And performance has been improved significantly.
All the more reasons to give this completely free open-source graphics editor a try. Let's see how Inkscape compares to Illustrator and figure out if it has what it takes to challenge Adobe's software.