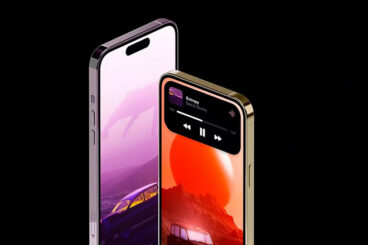 So, you've spent days working on a design project and now it's time to present it to the client. But you're not sure if you have the right mockup to showcase your design.
As designers, we've all been in this situation. Finding great mockups for each project can be a difficult process. Plus they can be quite expensive too. Today, we're going to change that.
In this collection, we are featuring some of the best mockups you can use in Adobe XD. You can download all of these mockups for a single price by subscribing to Envato Elements. It will help you save a lot of money. Also, Adobe XD is free to use so you won't have to buy an Adobe subscription to edit and use these mockups. It's a win-win situation.
Let's dive in and check out the mockup collection.