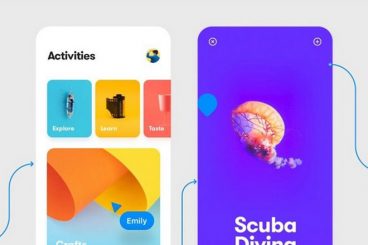 Prototyping is part of every designer's creative process. It's an integral part of your work that helps win projects and clients. We believe every designer should have a proper prototyping tool. And today we aim to help you find one.
Whether you're a user experience designer or an interface designer looking for a good prototyping tool, we've got you covered. In this guide, we take a look at the best prototyping tools for UI and UX designers of all kinds.
You'll find both free prototyping tools as well as paid apps and even online prototyping tools to suit your budget and needs. Let's get started.