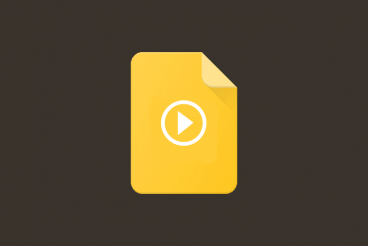 You know that video can add extra spark to a website design, but it can also spice up a presentation. The challenge is that embedded videos can sometimes result in presentation mishaps if they don't play properly.
It can be pretty embarrassing to run into one of these mishaps, but they are totally preventable.
Today, we're going to walk through how to embed a YouTube video in Google Slides so you can nail your presentation, embedded video and all!