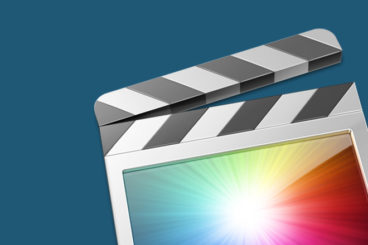 Goal: Edit videos, add effects, and create better productions with ease in Final Cut Pro. Solution: You need a stellar tutorial that walks you through all the steps in this increasingly popular video editing tool.
Thanks to great tutorials from pros, you'll be able to capture just the right moment, with the right effect quickly.
We've rounded up some of the best Final Cut Pro tutorials out there for beginners to help you make the most of this software. Note that Final Cut Pro is a robust tool, but it is only available for the Mac.