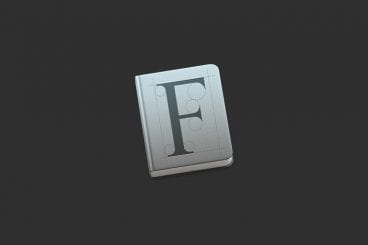 There's no need to be intimidated when it comes to adding fonts to Adobe Photoshop for use in projects. Whether you're on a Mac or Windows, adding a font to Photoshop can be a straight-forward process.
Any designer will regularly need to be working with new fonts and typography, and knowing how to quickly get them working in your design app is a key part of your workflow.
Today, we'll walk you through how to add fonts to Photoshop (using a few different methods) so that you can speed up your workflow like a pro.