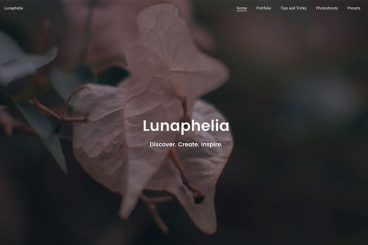 Do you need a portfolio website right now? There are a variety of online tools and templates that can help jumpstart the process so you can feature your work online quickly.
This list is packed with options that provide free plans to help you get started. (Note that many do also offer paid options with the ability to customize or add premium features.)
Here are a few tools that can help writers, designers, photographers, artists, or pretty much anyone get their portfolio online this week.